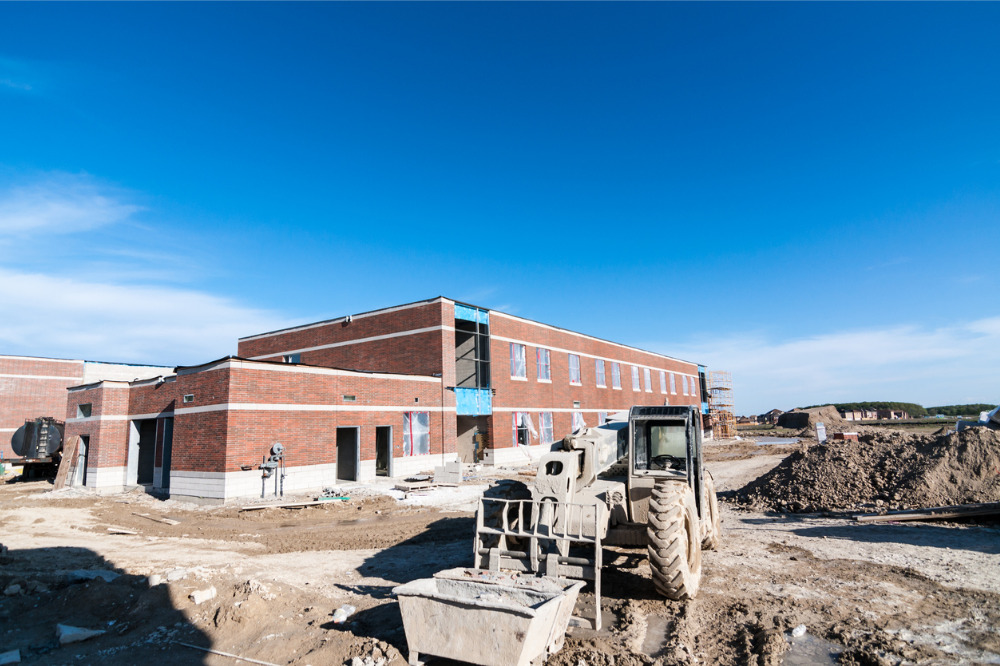 NSW schools are set for a $1.2bn upgrade following a pre-election pledge by Premier Dom Perrottet over the weekend.
The funding, announced at the launch of the NSW Liberal Party's state election campaign on Sunday, will go towards the upgrade and opening of new schools, mostly in Western and South-West Sydney.
"When you listen to the families in western and southwest Sydney, (they) know education is the key that unlocks unlimited opportunity," Perrottet said on Sunday.
"Our long-term economic plan has seen the biggest investment in NSW public schools in our history, with more than 150 new and upgraded schools delivered in the last four years alone."
NSW Education Minister, Sarah Mitchell, said the additional $1.2bn funding commitment will deliver major upgrades at primary schools including Winston Hills Public School and Clovelly Public School, and new high schools in the South West Growth Area and Jordan Springs.
"We have also committed to a new multi-million-dollar 1,000 student selective school in Box Hill, the third selective school to be announced by the Liberals and Nationals in Western Sydney," Minister Mitchell told The Educator.
"It's part of our plan to provide greater opportunity for aspirational families and students in this growing community."
Minister Mitchell said there will also be funding for the modernisation of existing schools, especially in regional NSW through the government's expansion of the Regional Renewal Program.
For its part, NSW Labor aims to create 10,000 more permanent teaching roles across the state by shifting temporary positions into permanent roles.
"The parents and students of NSW deserve a government that will take decisive action to stop merged classes and turn around declining education outcomes," NSW Labor Leader Chris Minns said.
"We can't have a situation where teachers are leaving our schools because they don't know whether they will have a job next term, or next year. Teaching should be a job you want to stay in for your entire career."
Labor has also pledged a $400m 'Education Future Fund' to make investments in more teachers, school counsellors and to establish a permanent literacy and numeracy tutoring program that will use highly trained teachers to provide intensive support to the children who need help the most.
Minns said the state's public schools will reach 75% of their Schooling Resource Standard (SRS) by 2025 – two years earlier than the Liberal-National Government – under his party's education plan.
"This would take New South Wales Schools funding to 95% of the SRS. But Labor is committed to fully funding our schools. It's why we'll also ensure that New South Wales public schools finally reach 100% of the established funding benchmark," Minns said.