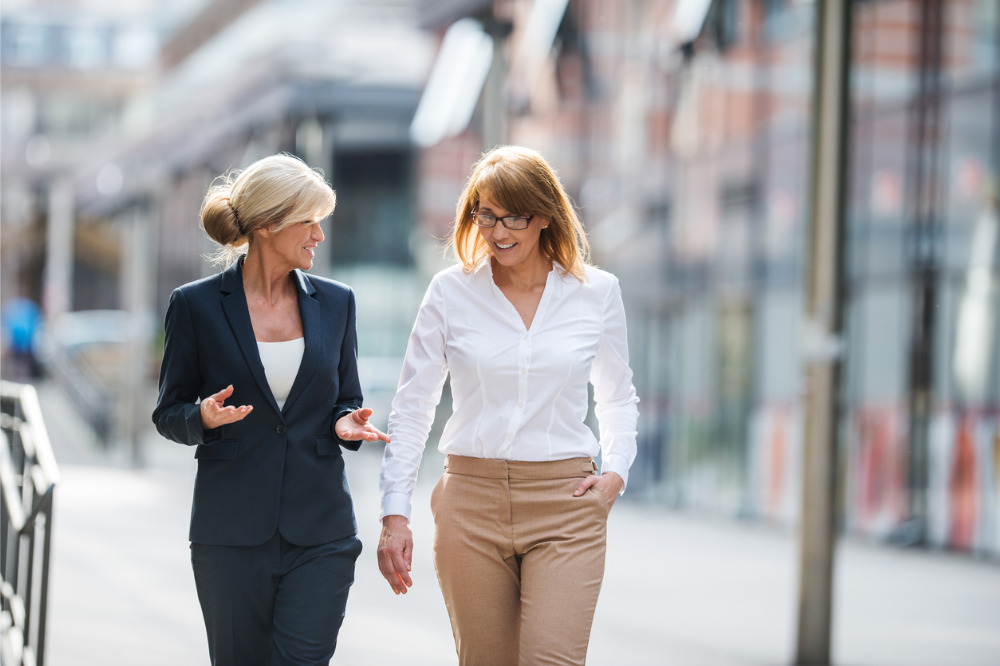 NSW has appointed its first Chief Behaviour Advisor, tasked with leading improvements in student behaviour and wellbeing across the school sectors.
NSW Education Minister Sarah Mitchell welcomed Emeritus Professor Donna Cross OAM and said her appointment was a critical step in ensuring a consistent, evidence-led approach to improving student behaviour in NSW schools.
"Professor Cross is a leader in the field of children's mental health and brings with her decades of experience in education, public health and research, having worked with governments at a state, local and international level, including with the UN," Mitchell said.
"Her appointment as a specialist advisor on student behaviour is a proactive and necessary step in addressing existing, as well as new and emerging, issues in our schools."
Reporting to the Minister for Education's School Advisory Council, the role will support the implementation of best-practice behaviour and inclusion in education.
Mitchell said the new approach aimed to support teachers at a classroom level and would improve student learning outcomes.
"We do not want a child's behaviour in class holding them or their peers back from learning. This is about bringing together the latest research and evidence to ensure young people are engaged and thriving in their learning environment," Mitchell said.
"Every child and student in a NSW school, whether in the public, Catholic or Independent school system, has the right to learn in a safe and inclusive setting."
Professor Cross welcomed the opportunity to work with schools across the state.
"Throughout my career I have been committed to improving the health, behavioural development and learning outcomes for children and young people. There are many ongoing and emerging behavioural challenges for students – especially as they grow up in a digital world," Professor Cross said.
"We need to use the best quality evidence to ensure we are at the forefront of actions to equip our students, their schools and families with the skills and tools to optimise their life outcomes."
Professor Cross' appointment follows a global search, which saw a number of candidates from a range of sectors apply including research institutes, schools and universities. 
Catholic Schools NSW CEO Dallas McInerney welcomed the appointment.
"This is an important cross-sectoral initiative that will help improve behaviour in our schools and I'm pleased that the government has made this appointment in a timely manner," McInerney said.
Association of Independent Schools of NSW Chief Executive Margery Evans said she looks forward to working with Professor Cross on strategies that minimise behaviour challenges.
"Behavioural issues among students are complex and approaches vary across schools and sectors," Evans said.
Providing independent advice to the Schools Advisory Council, the three school sectors have agreed to a number of priorities for the role, including:
Evidence-based, inside the school gate and system/sector wide approaches to address cyber bullying
Evidence-based approaches to student re-engagement, with a focus on addressing school refusal
Inclusive and evidence-based practice approaches/responses to low-level behaviours
Best practice school-based approaches to challenging behaviours
Professor Cross will start in the role on 27 March 2023 on an initial two-year engagement.
The original version of this article appeared as a media release from the NSW Education Department.