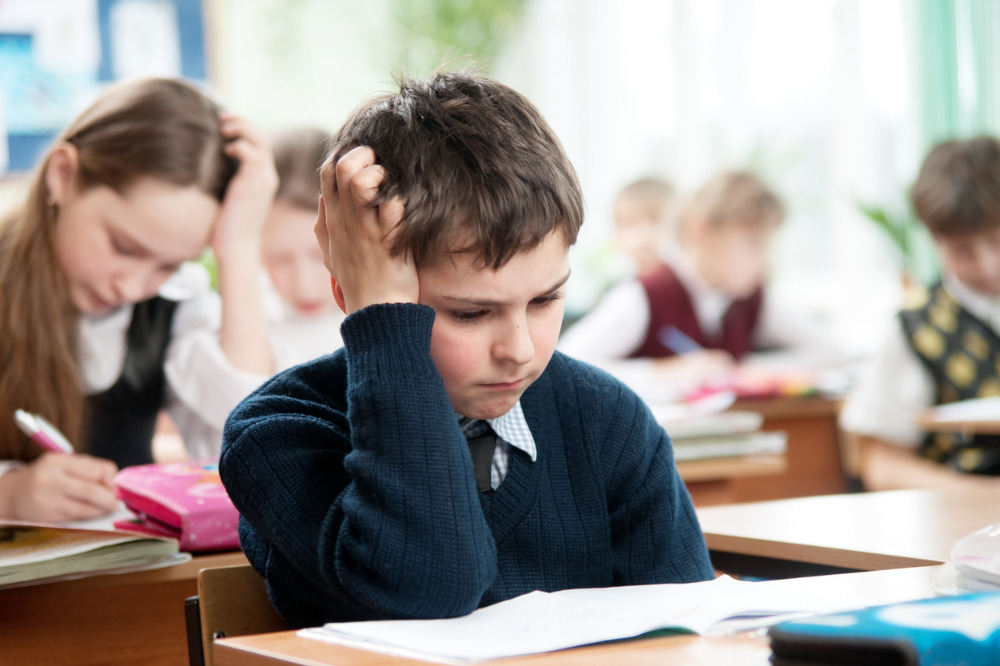 The NSW Government's plan to appoint a 'Chief Behaviour Adviser' to rein in unruly students may do more harm than good, one education expert is warning.
In addition to helping schools rein in disruptive behaviour, the appointee will advise parents and carers on the role they can play in helping students demonstrate good behaviour in and outside the classroom.
The move comes amid reports of worsening student conduct across the state, including a recent incident involving several students at prestigious private school Knox Grammar who were suspended after posting inappropriate images and engaging in offensive commentary in an online private chat room.
It was later revealed that students from several other schools, including James Ruse Agricultural High and North Sydney Boys High, were involved in the chat group.
NSW Premier, Dominic Perrottet, said a "radical move" was needed to confront the issue of worsening student behaviour and on Monday announced the creation of the new role.
"Teachers across school sectors have told us they want greater support for dealing with disruptive students and that's why we're introducing the role of NSW chief behaviour adviser to lead on best practice for improving and maintaining respectful student behaviour," he said.
The Department will officially open applications for the role in October, with the appointment to be confirmed by the start of the 2023 school year.
'A distraction from bigger issues'
Dr David Roy, a senior lecturer at the University of Newcastle's School of Education, says similar initiatives suggest the NSW Government's plan to appoint a 'Behaviour Tsar' may do more harm than good.
"A chief behaviour advisor may sound like a good idea, as does the respect award for students, but are they? When we consider the moves in the UK to create a Behaviour Tsar, which is what this was, it was a failure," Dr Roy told The Educator.
"It created zero tolerance, students being disenfranchised and from education, no real improvement in behaviour or success for students. It is a but a distraction from the real issues facing schools – a demoralised workforce due to low wages, stress, and overwork."
Dr Roy said "real solutions" are needed to create a teaching workforce that pays well, has more support and school system that is equitable.
"Behaviour challenges have many sources and often stem from issues out with the classroom, such as food poverty, housing poverty, violence at home, lowering wages and inequity in the education system. Deal with these then we may see change," he said.
"We already have an improved student discipline policy being put into place that should help matter. We should also address the bullying of staff, and of pupils by some staff. If we want to model best behaviour with children, the system needs to clean itself up first."
Dr Roy said the student behaviour award recognition is "patronising" to all students and "sets up more competition that will just disengage even more students".
"If the Premier really wanted to impact change, deal with the inequity teaching staff are given and the inequity in the wider community that traps children in a cycle of poverty and violence."