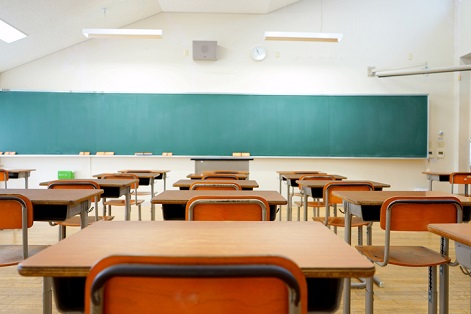 NSW public schools will soon receive $6bn in government funding for new classrooms and upgrades, marking the largest investment of its kind in the state's history.
The funding is part of the upcoming NSW Budget, which will be announced next Tuesday. The new funding will allow principals to apply for grants that will upgrade their school facilities amid a $500m maintenance backlog, as well as a surging student population.
In a major boost for the state's education system, 170 new or upgraded schools will receive funding, with planning for 20 to begin this year. The first new primary schools will be built in Green Square, Westmead, Rhodes East, Edmondson Park, Gregory Hills and Murrumbateman.
"We are in the midst of a school building program NSW has never before experienced and this year's Budget takes this to a whole new level," NSW Premier, Gladys Berejiklian, said.
"I am proud that our Government is making this unprecedented investment into schools and our students."
The NSW Budget will also provide up to 1,000 of the state's public schools with air conditioning as part of a $500m funding boost under the government's new Cooler Classrooms policy.
"This funding will ensure thousands of classrooms that previously did not have air conditioning will now receive it," Berejiklian said.
"This is something that parents and school communities have called for and we are the only Government that can deliver this, thanks to our strong economic management."
As well as providing air conditioning for existing schools, all new schools and school upgrades delivered from today will also have air conditioning installed in all classrooms and libraries.
The announcement also includes funding for the removal of unflued gas heaters where new air conditioning is installed.
NSW Education Minister, Rob Stokes, said the government has already committed record amounts for school infrastructure across the state.
"We are continuing that investment to make sure our students have the best possible environments for learning", Stokes said.
"Air conditioning such a vast number of schools is a significant undertaking that requires careful consideration of the economic and environmental impacts, now and into the future, and that is exactly what we are doing through this exciting initiative."