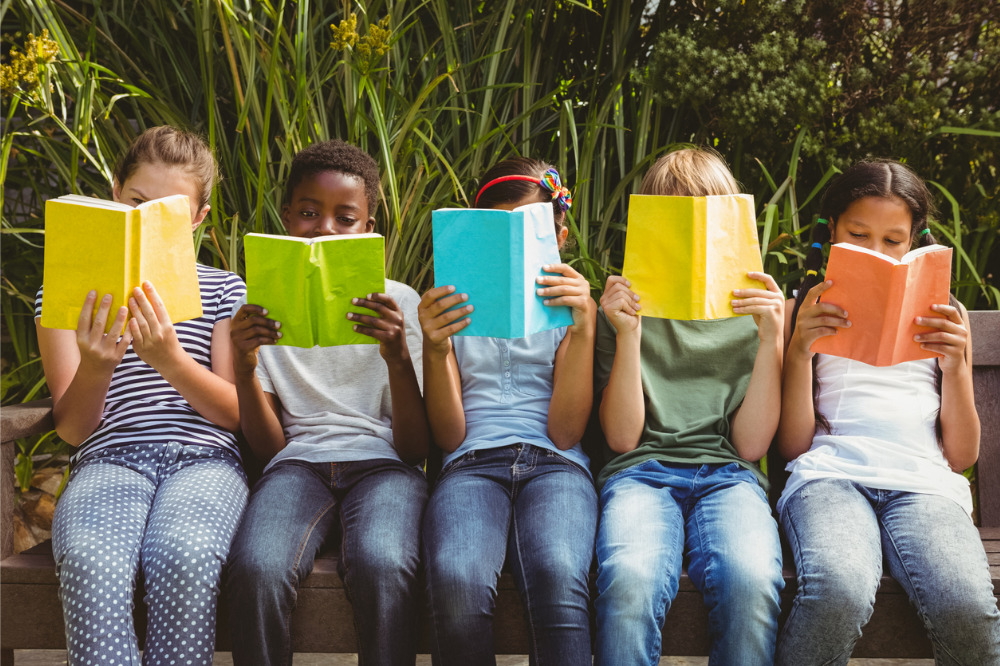 The PISA 2018 report, released by the OECD this week, highlighted a glaring equity gap, both in Australian schools and across the OECD.
According to the study of about 600,000 students from around the world, Australia ranked ninth-worst of 77 countries for the equitable allocation of resources between disadvantaged and advantaged schools, with only Colombia, Panama, Peru, Cyprus, Philippines, Mexico. Brazil and Thailand ranking lower.
Australia was also one of only eight countries that recorded that socio-economic status has a negative impact on the likelihood of students expecting a high-skill occupation.
The findings have led to calls for Australia's governments to address school funding inequality as an immediate priority for students.
Thrive by Five, a national campaign lobbying for significant childcare reform, says the statistics should cause alarm for governments all over Australia and pointed to serious implications for the nation's youngest learners.
The organisation's CEO, Jay Weatherill, referred to PISA 2018 data that shows 11.5% of Australian students either did not attend pre-primary school or attended for less than a year – significantly higher than the OECD average of 6.2%.
"The fact that Australia is so far behind the OECD average is quite damning and shows that the current childcare system isn't doing its job properly; it hurts kids, families and the economy," Weatherill said.
The study showed that children who did not attend pre-primary school or attended for less than a year were less competent at reading by the age of 15 than those who attended for between one and three years.
"The science shows us that the kids who start behind often never catch up and the OECD study is further proof," Weatherill said.
"Some people may think a year or two of pre-school is not a big deal, but we know that when a child falls behind in the first five years they stay behind for life, and this can lead to major health, economic, legal and social issues during adulthood."
He said there are several reasons that Australian parents may not send their children to pre-school, and high costs that can account for as much as 27% of household income is at the top of the list.
"We can't continue to let our kids slip through the cracks. Rather than throwing away billions of dollars in late intervention, we could be investing in a proper early learning system that will benefit our kids and our economy."
Australian Education Union (AEU) federal president, Correna Haythorpe, said that in order for every child to achieve their full potential, Australia's funding inequality must be rectified.
"It is a joint responsibility between the Commonwealth and State and Territory governments to ensure that public schools and preschools have the resources needed to cater for the educational needs of every child," Haythorpe said.
"In next week's Federal Budget, the Morrison Government must put public school students at the heart of Australia's economic recovery by ensuring that all schools are funded at a minimum of 100% of the Schooling Resource Standard (SRS)."