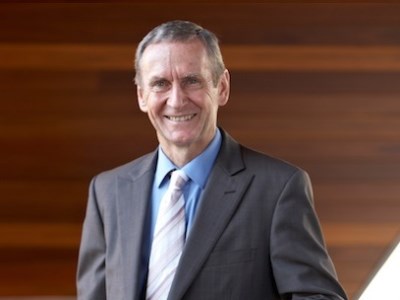 School funding will be ineffective unless put towards teachers and evidence-based programs that actually work, says one professor.
University of Melbourne's Dean of Education, Professor Field Rickards, has been a member of the Federal Government's advisory panel to review teacher education and training in Australia.
He now works at the Melbourne Graduate School of Education where he leads a team of internationally acclaimed researchers, including renowned Professors
John Hattie
and Lea Waters.
In a statement today, Rickards said that educational progress will only occur in Australia when it is driven by teachers.
"Teachers have a crucial role in improving student outcomes, but they need to be supported so they can contribute fully as highly developed experts in a widely respected profession," he said.
"Some teachers are more effective than others. We need to recognise excellent teachers and increase the effectiveness of all teachers."
He called on Federal, State and Territory leaders to work together with school heads and teacher education providers to enable teachers to work in collaborative teams, develop school networks and recognise excellent teachers through new professional structures and pay levels.
Rickard also suggested that schools provide more professional development for teachers to interpret assessment data, and accurately identify and address individual student learning needs.
Professor Hattie said
ABC
's landmark four-part series
Revolution School
showed how Kambrya's dramatic turnaround was achieved by taking "a clinical approach to teaching and evaluating the impact of their lessons".
"The greatest influence on student learning is having highly expert, inspired and passionate teachers and school leaders working together to maximise the effect of their teaching on all students," he said.