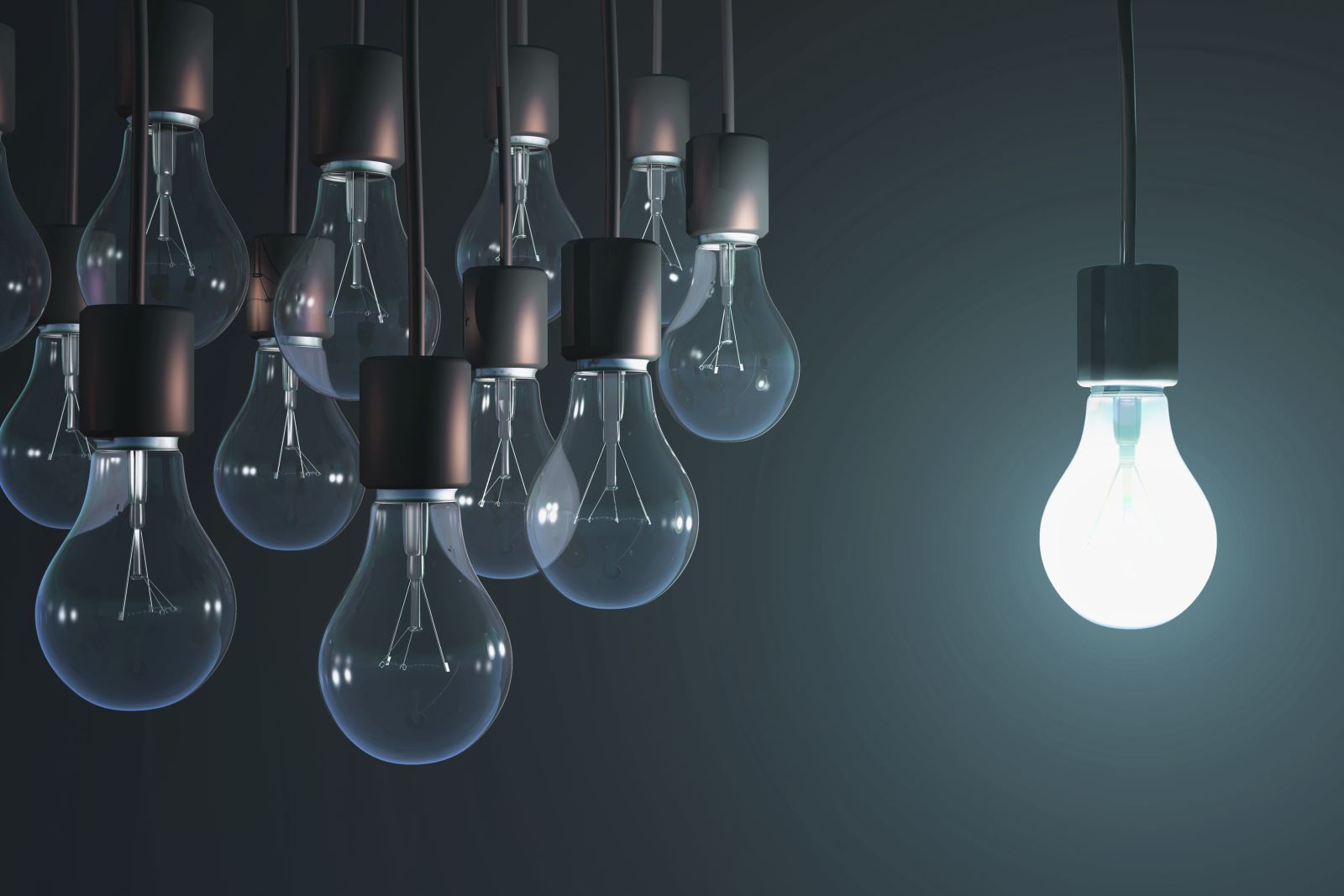 The benefits of being a leader in education are many and varied. For instance, you can be a principal whereas the as the key decision maker in their schools, they can strive for excellence within the school, every aspect of teaching and the learning environment.
And the impact is far-reaching. As educational leaders are not only capable of transforming the learning outcomes of students and the teaching careers of staff, but also having a positive impact on the broader community.
While the recognition this can bring might be daunting to some, who are emerging leaders, it can be profoundly inspiring for others.
For aspiring leaders, attaining the respected role of principal is often seen as a worthwhile but daunting step, but many universities offer programs that can help them bridge this gap and provide them with the skills required to lead – and leading in this fast-paced and complex environment is an important responsibility.
In the coming years, nearly four million students, enrolled in more than 9,000 schools across Australia, will face the challenge of entering a workforce full of jobs that don't yet exist.
As such, it is incumbent upon school teachers and leaders to equip themselves with the cutting-edge research and skills to meet these challenges head-on.
For current or aspiring school leaders, advanced degrees such as a Master of Education can allow them to tackle these challenges head on by deepening their understanding of the latest research, which they can later put into action to effect change, even on a whole-of-school level.
Strong areas of focus in such degrees can include research and practice, a global perspective of educational leadership, ethical leadership, continuous improvement and community engagement. Together, these critical learnings ensure that by the time graduation arrives, all aspects of an effective principalship are covered.
For more information about the benefits of doing a Master of Education, please click here.