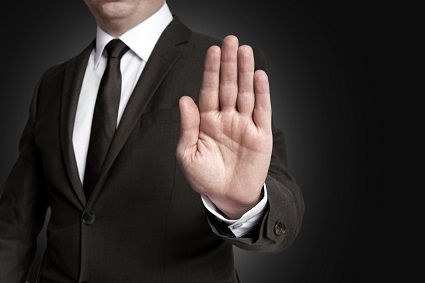 The teachers union is urging state governments not to sign up to the Federal Government's phonics test, warning it will "undermine the professional judgment" of public school teachers.
The warning follows the new progress in International Reading Literacy Study (PIRLS)
results
which show that about one fifth of Year 4 students' reading is below the national proficient standard.
State and Territory education ministers are being briefed on the evidence supporting the proposed Year 1 phonics check today. However, teachers, parents and peak education groups have expressed strong concerns over the test, which they say is ineffective.
AEU federal president, Correna Haythorpe said teachers report the approach as confusing for students, because synthetic phonics connects sounds to letters using "made up words devoid of any meaning".
"No test is more accurate than teacher judgment. Teaching professionals have a deep understanding of the strategies and approaches that work when teaching children to read," Haythorpe said.
"There is no simplistic way to teach reading, no silver bullet pedagogy approach."
Haythorpe said the testing program was based on a discredited UK approach that that has drawn criticism from teachers, principals, academics and literacy specialists.
"It is much more important that teachers are backed with the resources that they need to help those students who have learning needs. When teachers and schools are properly resourced they deliver strong literacy outcomes," Haythorpe said.
The Australian Literacy Educators Association (ALEA) national president, Beryl Exley, a Professor of English Curriculum and Literacy Education at
Griffith University
, also opposes the screening check.
"When there's an overemphasis on something like synthetic phonics, it dilutes the emphasis on reading for meaning, reading critically, engaging with a wider range of texts and words that don't necessarily meet those conformed patterns that synthetic phonics focuses on," Professor Exley told
ABC News
.
However, Minister Birmingham insists the Federal Government's emphasis on phonics and phonetic awareness was part of a balanced approach to literacy education.
"Really there shouldn't be a philosophical argument about the way in which children learn to read," Birmingham said.
"It should be about following the evidence.
Related stories:
How principals can deliver a whole school literacy curriculum
Flexible literacy program showing promising results
New program boosts students' literacy skills