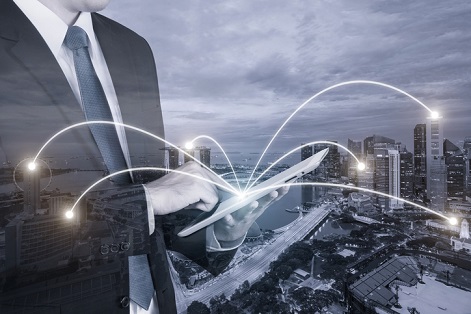 Keeping up with new technology and being agile has been found to be the second most challenging issue for schools, according to The Educator's most recent Education Report.
"Appropriate times to use new technology is constantly debated in our community," one respondent said. "Staff need assistance with embracing new technology."
At the upcoming Educator Leaders Summit in Sydney, delegates can learn from a school that has done it successfully.
Dr. Peter Webster, Principal, The Catholic Learning Community of John XXIII and Sam Di Sano – Professional Development, Education and Government Relations, Atomi will share key lessons learned during technology implementation.
"Successful education technology projects are based on careful planning and effective implementation," says Emma Marrett, event manager, adding that Dr Webster and Di Sano's experience would be important for school leaders facing similar challenges.
"They will provide a step-by-step guide on collecting user requirements from stakeholders and choosing the right technology solution; overcoming challenges in pilot testing and roll-out; getting key staff, teachers and parents onboard with new technology; and surmounting organisational, service delivery and technological barriers that arise in deployment."
The Summit will also cover issues faced by education leaders such as preparing students with 21st century skills, strategic and financial planning and building teacher capability. A separate legal stream will provide guidance on some of the sticky issues schools face such as cyberbullying, dealing with family law issues and employment law.
Super Saver registrations for the Summit are now open. To find out more and book, go to http://www.educatorleaders.com/
The Educator Leaders Summit will be held at the Dockside Sydney on Friday 17 August.
Related stories:
Leaders share tips on creating agile thinkers
Strategic and financial planning for school leaders