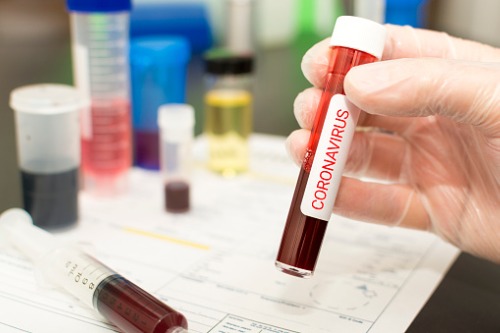 Prime Minister Scott Morrison says schools will remain open, based on the advice of health experts and the national cabinet.
In a televised address this morning, Morrison announced that the Governor-General had enacted a biosecurity emergency banning non-essential indoor gatherings of 100 or more people. Restrictions on non-essential outdoor gatherings of 500 or more people would remain in place, he added.
Non-essential gatherings included places such as restaurants, cinemas and cafes but excluded schools, universities, public transport, medical centres, hospitals, aged care centres and other critical facilities.
Morrison said the decision to keep schools open was based on the "clear and crystal" health advice from medical experts.
"The health advice is that schools should remain open. Obviously we are concerned about the health of the kids, but there is only one reason for kids to stay at home, and that is if they're unwell," Morrison said.
"The health advice I'm happy to follow for my kids is the same. I'm asking other parents to follow... as a father, I'm happy for my kids to go to school".
Morrison said that existing measures in place must remain for six months and that any closure would have "severe" ramifications for the country.
"Whatever we do, we've got to do for six months. The disruption to schools would be severe. If schools were to close, there would be a 30% impact on health workers," he said.
"Do the right thing. There is a national public interest in keeping schools open. That is the advice".
Chief Medical Officer, Dr Brendan Murphy defended the decision, saying that while COVID-19 is spreading rapidly, children have "very few instances of clinical disease".
"We know that even in influenza, school closures are a controversial issue…but we believe very strongly that it is in the best interest of the country to keep schools open," Dr Murphy said.
"We need to make sure that our schools are made as safe as possible and that no sick child or teacher goes to school. We know also that it's not really possible for children to keep 1.5 meters apart from one another, but we know that they should practice good hygiene, too".
Dr Murphy said that while the restrictions are hard "it would be harder if schools were to be closed".
"If kids stayed home, they probably wouldn't stay at home anyway, and would go out and mingle," he said.