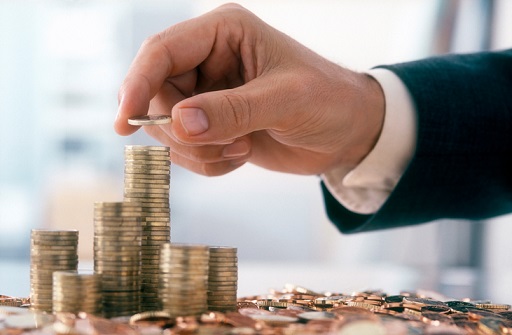 The nation's peak teachers' union has called on the new Federal Education Minister, Dan Tehan to change his approach to school funding.
Australian Education Union (AEU) federal president, Correna Haythorpe, said that the most urgent issue for Prime Minister Scott Morrison and Minister Tehan was to reverse what she called "savage" funding cuts on Australia's public schools.
Haythorpe has launched a media campaign to urge Morrison to "change course" and restore the $1.9bn in funding the union says he cut from the public school budget for 2018 and 2019.
"If he does not restore funding fairness to the Australian school system, he will have to answer to parents at the upcoming federal election," Haythorpe said.
A poll earlier in the year found that 72% percent of voters in key marginal seats think public schools are underfunded and should be increased immediately.
This data emerged just two weeks after Shorten offered Australia's Catholic schools $250m more in funding than the Federal Government has pledged if it wins office.
In a letter to Australian Catholic Bishops Conference chairman, Denis Hart, Labor leader, Bill Shorten, said that when it comes to school funding, the ALP stands "shoulder to shoulder" with the church.
"We are committed to funding all schools based on a proper assessment of their need, while also supporting parental choice," the letter read.
"Based on the information we have from the Parliamentary Budget Office and the National Catholic Education Commission, our current calculations confirm Catholic schools would be more than $250m better off in our first two years of government alone, and billions of dollars better off over the decade as we restore the whole of the $17bn cut by the Turnbull government from schools."
Prime Minister Morrison was quoted saying he hoped Minister Tehan would "get a resolution before not too long" to fix the Federal Government's stand-off with the Catholic school sector over school funding.
According to a Fairfax report, a proposal to address the concerns of the Catholic sector and guarantee interim funding for next year is close to being finalised.
The National Catholic Education Commission (NCEC) released a statement on Monday saying it looked forward to working with Minister Tehan to "resolve the many outstanding funding issues affecting the sector".
"We trust he will be an inclusive and consultative Minister who recognises and respects the critical role played by the non-government schools sector, which educates one in three Australian children," NCEC acting executive director, Ray Collins, said.
"[Tehan] needs to ensure that key aspects of the government's school funding model are fixed so that Australian families are able to choose affordable local non-government schools, including faith-based schools."