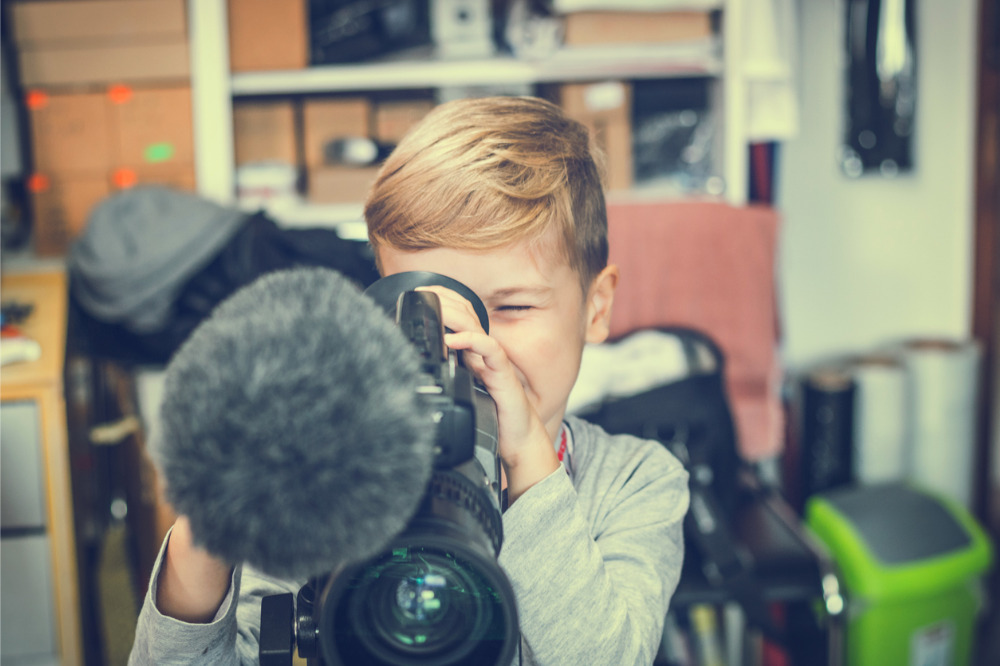 This year, Miranda Public School principal Glen Carter and teacher Karen Beutler were looking forward to their Film By project's 25th festival in NSW.
The year 2020 would have marked the project's 10th year, seeing school students continue to join a growing community of young filmmakers stamp their mark on the nation's resurgent film industry.
Students as young as six and seven have been taking on lead roles including film production, acting, scriptwriting and technical support as part of the Film By initiative.
But when the COVID-19 outbreak effectively shut down all mass gatherings across Australia, and much of the world, Carter and Beutler had to yell "cut!".
It was a sad decision, but in light of the crisis' impact, an unavoidable one.
Before the pandemic broke out, Carter had been travelling extensively throughout NSW and saw the massive impact of two other natural catastrophes – the bushfires and the drought – first-hand.
"When the fires broke out, I could only imagine what mental and emotional impact this disaster had on kids, because they were like the extras in this whole tragic saga that was playing out," Carter told The Educator.
"At the height of the bushfire crisis, the main focus was on saving lives and properties, but kids really weren't getting much of a mention".
So, Carter and Beutler set up 'Film By – Aussie Kids' – a platform for students to tell their stories about how the crisis was affecting them through short films.
Film By – Aussie Kids has since teamed with Enhance TV, the platform that will stream the online festival on World Environment Day (5 June).
Carter said the idea to coincide the festival with this day was to explore what opportunities might exist in the post-COVID to make a positive change to our environment.
The Festival is now open to all Australian students from Kindergarten to Year 12, will see students create their own films for submission by May 29.
"We all know it was a tough summer in Australia. Bushfires, floods, and now the pandemic. In facing these issues, what is our planet telling us?" Carter said.
"Our environment has been given a reboot while humanity is in lock down – but what lies ahead? Do we go back to old ways? Or is this an opportunity to come together for a different future?"