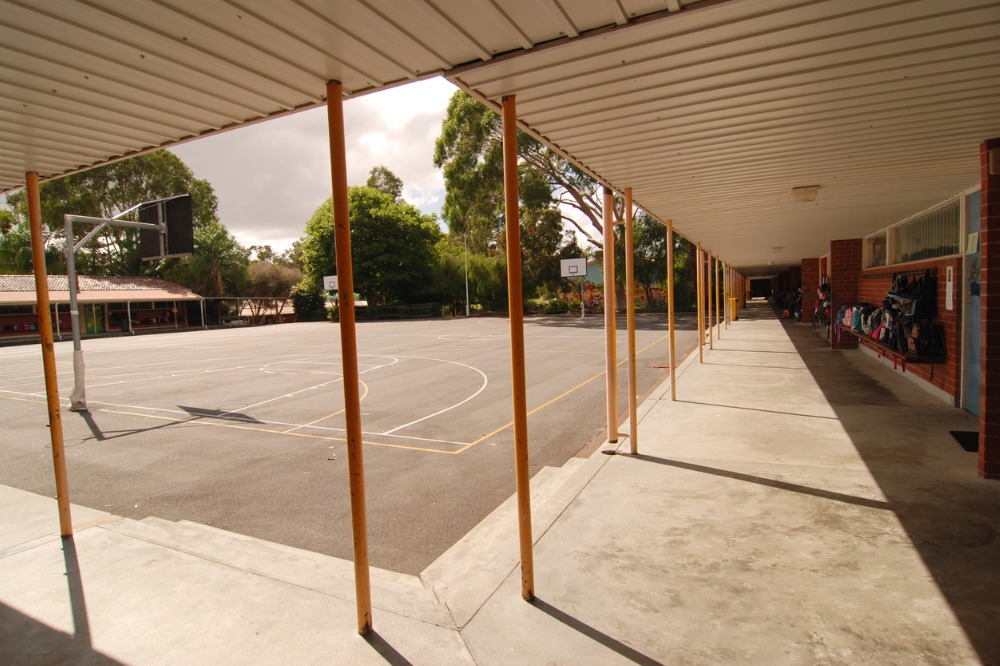 NSW Premier Gladys Berejiklian has encouraged parents to keep their children at home but insisted schools would remain open for those who wished to attend.
"In relation to schools, I want to stress that schools will remain open. However, for practical reasons, we'll be encouraging parents to keep their children at home to ensure there is one single unit of teaching," Berejiklian said on Monday morning.
"The parents who are workers and have no option to stay home, schools are safe to attend. No child will be turned away from school. Online learning will take place until the holidays take place in three weeks' time".
However, the statement has confused educators and parents, with some calling for further clarity.
'A moral dilemma for parents'
NSW Teachers Federation president, Angelo Gavrielatos, said Berejiklian has "failed to provide any reassurance for public school teachers and principals".
"Encouraging parents and caregivers to choose whether their children attend school or not fails to offer any assurances or provide any certainty," he said.
"The Premier has created a moral dilemma for parents".
Dr David Roy from the University of Newcastle, who works closely with governments and disability advocacy groups, said the NSW Premier's stance on schools is "confusing".
"Teachers need to keep teaching in reduced classes, [potentially] whilst supporting online learning. The term 'one unit' teaching demonstrates a complete misunderstanding of how classroom teaching works in relation to face-to-face and online delivery," Roy told The Educator.
He said the Scandinavian model of having skeleton staff for emergency workers families only is a better system.
"By not having a blanket shut down, it sends the wrong message to the community – where potentially many families will send their children to school to protect their economic needs rather than community health," Roy said.
"We need to close the schools now to flatten the curve and also to protect teaching and school staff and their families".
Roy said governments and communities also need to heed the new data coming from other countries that children and young people can get seriously ill from the virus and do transmit it.
There have now been more than 1,500 confirmed COVID-19 cases in Australia, including 633 in NSW.
Around the world, 329,000 people have been infected and more than 14,300 have died since the first death was reported in Wuhan, China on 9 January.
On Sunday evening, Prime Minister Scott Morrison announced strict new social distancing measures and said all non-essential venues would be closed down from midday on Monday.
Supermarkets, petrol stations, pharmacies, convenience stores, freight and logistics, and home delivery will be among the many services that remain open.
Bars, pubs, restaurants, hotels, cafes, gyms, cinemas, places of worship, and indoor sporting venues are now closed. Interstate holidays have also effectively been banned.