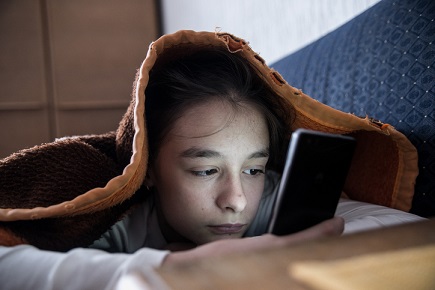 Cyberbullying will be the focus for a new dedicated Youth Advisory Council and a State-wide survey of the views of Queenslanders children, Premier Annastacia Palaszczuk has announced.
The Premier's announcement comes as more than 817,000 Queensland students returned to classrooms for the start of the school this morning.
On Monday, Palaszczuk said the Queensland Families and Child Commission (QFCC) plans to undertake the bullying survey of students across the State between March and June.
"The issue of cyberbullying will be a focus as will other issues including youth empowerment, out of home care, mental health, youth suicide and disability issues," the Premier said.
"QFCC is at the forefront of this work and it is ensuring young Queenslanders have a voice – that we understand their views and their experiences."
Palaszczuk added that the QFCC work would be included in the preparation of an issues paper that she wanted to sponsor at the COAG meeting in Canberra on February 9.
Queensland's Education Minister, Grace Grace, will soon bring together stakeholders for a meeting to discuss the issue after Cabinet next week. Meanwhile, Members for Townsville Scott Stewart and Mansfield Corrine McMillan – both former school principals – will assist with stakeholders.
"Scott and Corinne have recent experience as senior leaders in Queensland schools, and I want to ensure we have tapped into their experiences," Palaszczuk said.
QFCC Commissioner, Cheryl Vardon, are meeting with the Federal Government's eSafety Commissioner in Sydney today.
Related stories:
Schools must fight racism to become inclusive
Students' mental health concerns double since 2015 – study
The value of social and emotional learning