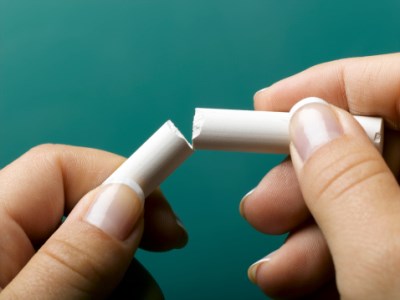 Between 40 and 50 Tasmanian principals took part in the four-year Australian Principal Occupational, Health, Safety and Wellbeing Survey, covering public and independent schools in urban, rural and regional areas.
The survey results, which are being presented to principals around the state, rated the quantity of work, the lack of time to focus on teaching and learning, and resourcing needs as their biggest sources of professional stress.
Report author,
Philip Riley
, from the
Australian Catholic University
(ACU), told the
ABC
principals' health is suffering due to a lack of training in how to cope with increasing workloads and stress.
"There is far more administrative work than, say, 15 years ago," Riley said.
"The job has really changed out of sight in the last decade and principals have had no particular training in dealing with these kinds of management issues."
Riley said that principals suffer from health problems such as a lack of sleep, burnout, stress and physical aches and pains at double the rate of the general population.
"Their sleeping problems are more than double the rate of the general population," Riley said.
"Things like burnout, stress, cognitive stress, somatic symptoms, as well as physical aches and pains are pretty much double the rate of the general population."
Although principals' family backgrounds, jobs and finances are generally stable, Riley said that their health issues represent a "damning statistic".
"They tick all the boxes for mental health: they come from stable family backgrounds, they're in stable families, they've got good stable jobs," Riley said.
"They're well paid relatively speaking and yet they don't come up to the average in terms of mental health, so that's a pretty damning statistic."