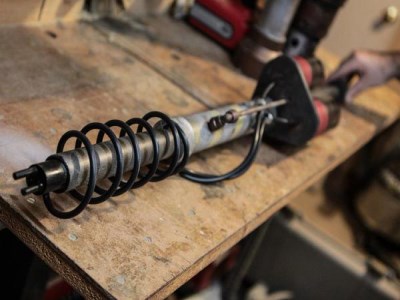 The principal of a remote school in the Northern Territory chased a disabled boy with a cattle prod, among a string of other incidents, it has been alleged.
The reports came to light following leaked ministerial emails which also accused the principal of restraining a female student by taping her to a table and "presiding over a culture of staff intimidation and bullying".
The boy who was allegedly chased with a cattle prod suffered from learning difficulties stemming from foetal alcohol syndrome.
The girl taped to a desk was described as "troubled" and "naughty" and the principal allegedly justified restraining her to the desk because she was visiting the bathroom too often.
According to the emails, two witnesses to the "cattle prod incident" signed statutory declarations confirming their account of events.
"There is no way this can be dressed up," one concerned community member said in an email.
A complaint is also understood to have been lodged with the Teachers Registration Board, which can revoke a teacher's right to teach "on character or competency grounds".
In a statement, a
Department of Education
spokeswoman confirmed to
NT News
that a complaint about the incident had been received.
"The Department is currently investigating these matters. No further comment can be made about this situation until the investigation is completed," the statement said.
The spokeswoman confirmed that there was a cattle prod kept at the school.
"It has been appropriate for a cattle prod to exist at [the school] to eliminate a feral dog problem which has plagued the school in the past," she said, adding that the feral dog problem no longer existed, but that the cattle prod remained at the school.
The principal, who has won awards for excellence in the past, has not been stood down over the complaint.
The spokeswoman said the Department was committed to student welfare and safety.
"The primary objective for the Department of Education is to ensure that the students attending (the school) are provided with a high-quality teaching and learning program and a safe learning environment to ensure that they can achieve the best possible educational outcomes," she said.