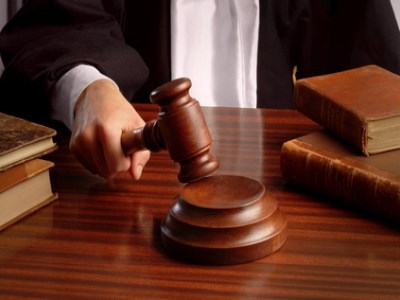 A Queensland principal faces a disciplinary penalty over his conduct with a group of students from his school.
The rural primary school principal took four Year 7 boys home for a sleepover, bought them gifts and paid them to do chores, such as mow his lawn, the Queensland Civil and Administrative Tribunal (QCAT) heard in December.
The tribunal said it was clear Queensland College of Teachers (QCT) believed the principal, John Smith, had been grooming students and while there was no evidence he ever touched the boys, many of his behaviours were indicators of grooming.
Smith
escaped disciplinary action
despite a tribunal finding he was unsuitable to teach and had failed to maintain professional boundaries.
However, a two-member appeal tribunal last week found the tribunal had made errors in law, prompting the QCT to successfully appeal the decision on three grounds, the
Courier Mail
reported.
The College's director, John Ryan, said it was "in the public interest that a teacher who has been found unsuitable to teach should not be registered as a teacher."
The College argued that because the tribunal found the teacher was not suitable to teach it should have found a disciplinary ground had been proven and imposed a sanction.
The appeal tribunal, who took the view of the QCT on the matter, said there was "no requirement for an imminent risk of harm to children to be established for a finding to be made that a teacher is not suitable to teach".
It added that the facts, as found by the tribunal, and the many identified failures by the teacher, demonstrated he had behaved in a way that was not up to standards expected of teachers.
On August 31 the case was sent back to the appeals tribunal for a disciplinary sanction to be imposed on the teacher.