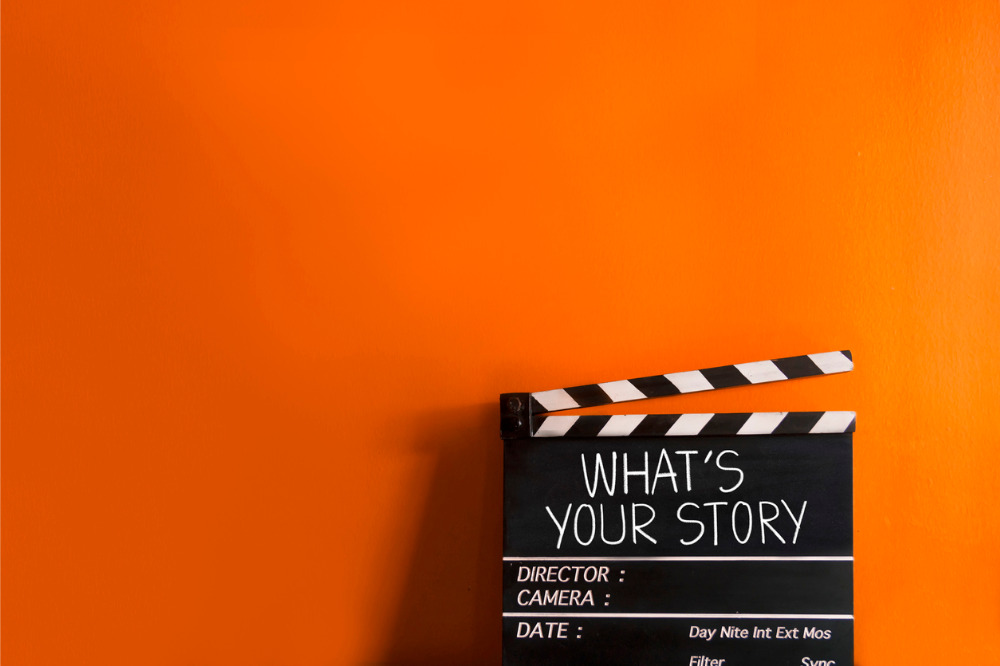 In July this year, Glen Carter formally hung up his hat as a school principal after 23 years on the job.
Rather than calling it a day and getting the fishing rods out of the garage, Carter was already launching head-on into his passion project – Film By (previously Film By The Sea), an initiative teaching students how to develop, participate in and even lead film projects.
During his time heading up Miranda Public School, Carter and a small band of dedicated teachers launched the project, which has now culminated in a string of popular student film festivals.
Whilst not fully retired at the time, Carter began working on the project on a full-time basis in 2017, travelling across NSW to help facilitate the growth of the festivals.
It's a cause that Carter has seen pay off in some truly heart-warming ways.
"Film helps kids work together and looks at why we do things, how we can be creative and includes the elements you want to for higher-order learning," Carter told The Educator.
"However, it also helps to build some really important connections. Once students begin working on a film together, they become a family. Often, these connections last beyond the school gate and turn into lasting friendships".
In addition to boosting student engagement, the festivals have encouraged schools to start working in digital literacy and upskill their teachers.
"These festivals have proven to be a very powerful tool in achieving this," Carter said.
"There are so many more opportunities in these areas than there ever were before. We're providing them with the opportunities to become script-writers, actors or directors."
Unsurprisingly, the COVID-19 pandemic brought many of the initiative's planned film festivals to a screeching halt. However, it wasn't long before Film By joined the long list of other programs going digital in order to survive.
"We really had to reinvent ourselves during COVID-19," Carter said.
Carter and his colleague, Karen Beutler, set up 'Film By – Aussie Kids' – a digital platform for students to tell their stories about how the crisis was affecting them through short films.
Film By – Aussie Kids has since teamed with Enhance TV, the platform that streamed the online festival on World Environment Day (5 June).
Carter said the idea to coincide the festival with this day was to explore what opportunities might exist in the post-COVID to make a positive change to our environment.
"Our whole operation basically involves working out of schools and theatres, and we couldn't do either. That said, moving our work online has been great," he said.
"Zoom isn't perfect, but it has been a great way for me to visit ten different schools across the state in a week".
Since the online shift, there have been two festivals and more than 200 movies submitted by students.
"My goal is to have kids making films in every state across Australia. I know it's ambitious, but it's what I want to see," he said.
Carter said the project is taking off in primary schools, but there is still some work to do in getting high schools on board.
"We need a lot more buy-in from high schools, and this is partially to do with the model that high schools operate within," he said.
"In primary schools, the only thing holding teachers back is a fear of technology. We have to remind teachers that most kids are already competent in using the technology. Once you address that, it becomes a very clever teaching tool".