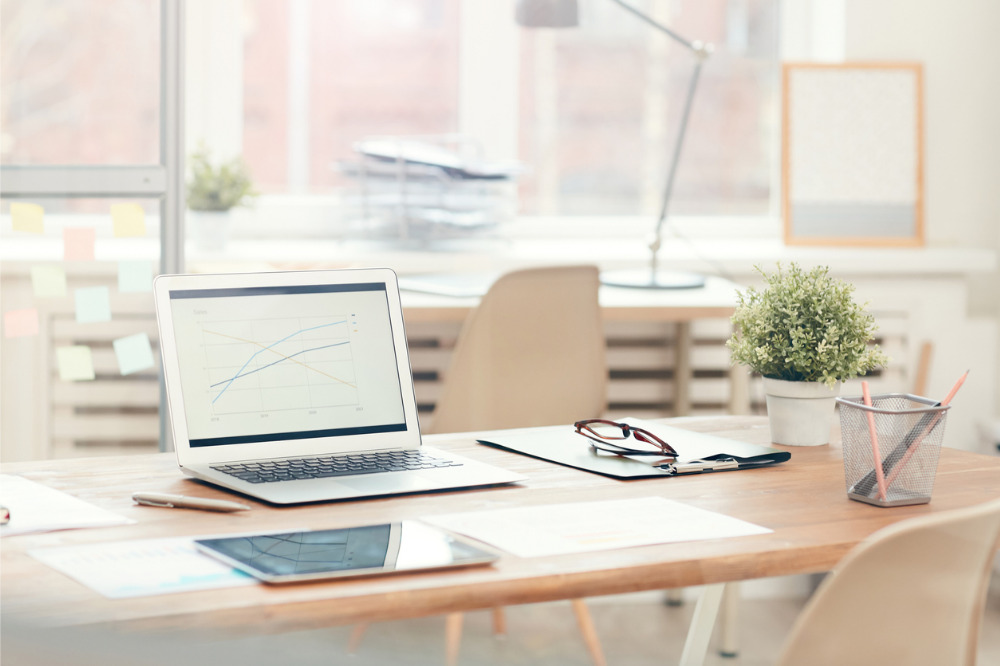 Tim Petterson, principal of prestigious Sydney boys school Shore, has been dismissed following a review by the school's council.
The review, which reportedly involved confidential interviews, written submissions and an anonymous survey, was presented to the chair of the council, Bay Warburton, towards the end of Term 2.
"Council thanks Dr Petterson for the loyalty and commitment he has given Shore," a spokesperson for the Shore School told The Educator.
"This decision is not based on any suggestion of improper conduct on his part. However, Council has concluded that in the interests of unity within the School, leadership renewal is required."
The spokesperson said added: "While Council appreciates the significance of a change in leadership, we believe that it is in the best interests of the School and its students."
Dr John Collier, former St Andrew's Cathedral School principal, has been appointed interim headmaster while the search for a new principal gets underway.