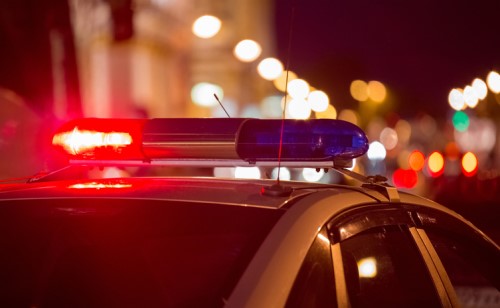 South Australia's Education Minister, Susan Close, has lauded the principal of a school at the centre of an alleged massacre plot.
On Wednesday it was revealed that two teenage boys were arrested for allegedly plotting an attack on a Riverwood school using guns and explosives.
SA Police Detective Superintendent, Des Bray, said police raided the home of a 16-year-old boy on November 7 where they found a number of prohibited weapons, homemade body armour and materials that could be used to make bombs or incendiary devices.
Speaking to
ABC Radio
, Close said she had a "good chat" to the principal, who she said had done a "superb job" by making sure that the school's staff and students were kept safe and up to date with all relevant information.
"The principal made sure that everyone in the school was aware, that parents were aware of what had occurred to the extent that the police were comfortable with details being made available," Minister Close said.
In the wake of the information going public, a community forum was led by SA Police but co-hosted by the school so that all staff and students knew the same information at the same time.
"This is really important when you're dealing with something that's quite confronting and frightening…that everyone has shared information and a shared understanding of what is happening," Minister Close said.
"In the interim we've had counselling for staff and for students. I pay tribute to the principal in this case who has shown extraordinary leadership and a very steady hand through this time."
Minister Close said during critical incidents it is normal for schools to review their processes to ensure that all staff and students were as safe as they could possibly be, adding that the targeted school was no exception.
"While there's absolutely no suggestion that we could have done anything better or differently it's always important to ask the question and we'll go through that process in due course," she said.
Related stories:
'Catastrophic' school massacre foiled by police
Daily police patrols to 'protect students'