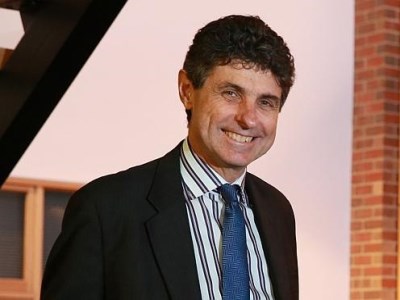 The principal of a prestigious private school has resigned after allegedly being caught looking at pornography on a school computer.
A student at the school – Geelong College - allegedly took a picture of the principal, Andrew Barr, looking at pornography on school grounds before sharing the photo on social media network, Snapchat.
The
Geelong Advertiser
revealed that the school began investigating the incident on 30 March after becoming aware of the photo.
The chairman of Geelong College Council, Dr Hugh Seward, released a statement saying the alleged incident was "a breach of the school's standards".
"The council immediately looked into the matter and when our concerns were confirmed, Andrew Barr tendered his resignation," Seward said, adding that the school community had now begun looking for a new principal.
Barr - a former chairman of the Association of Heads of Independent Schools of Australia (AHISA) of Australia - joined Geelong College in 2013 from Scotch Oakburn College in Tasmania.
The Geelong College Council chairman said that there were concerns for the "hurting" community as well as Barr's family.
"I would like to emphasise that our college community is hurting and we have concern for the welfare of the young Barr family - but we must deal with our difficult situation," Seward said.
Geelong College started as a boarding school founded by the Uniting Church in 1869, and currently has about 1,300 students aged between 3 and 18 years of age.