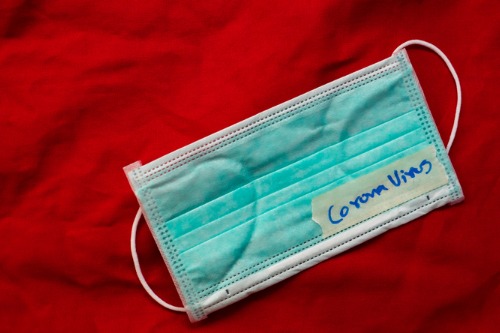 A principal at a primary school in Victoria was made to overturn her initial decision to quarantine exchange students from China for novel coronavirus after it was revealed that the students had not visited that country's Hubei province, the epicentre of the global outbreak.
According to a report from The Age, Marcelle van Maanen, principal at Mentone Primary, had originally sent an email to parents on Wednesday saying that all students who had visited China over the summer break, as well as six Chinese students arriving next week for a two-week exchange, must be quarantined for 14 days before being allowed into the school. Her decision followed advice from the NSW government and echoed the decision of several schools in Victoria.
However, Victoria's Department of Education maintained that only students who had visited the city of Wuhan, the surrounding Hubei province, or had contact with a confirmed case should be kept away from school. Consequently, van Maanen reversed her position in a message to parents on Thursday obtained by The Age.
"I am writing to provide you with a further update about coronavirus and clarification about our advice for families," van Maanen said in the message.
"The chief health officer's [of Victoria] current advice is that staff and students do not need to be isolated at home if they have recently travelled in other parts of China or other countries and are not showing any symptoms of the virus. This advice… is being implemented in all Victorian government schools."
Additionally, van Maanen assured parents that none of the exchange students had visited the Hubei region.
The incident highlighted a degree of confusion around conflicting advice from the federal and state governments on how schools should respond to the outbreak. The NSW and Western Australian governments have advised parents that all children who have recently returned from China should stay at home for two weeks after returning to Australia, according to The Guardian. The Federal Government, however, is less strict with its advice, with federal chief medical officer Brendan Murphy saying that only students who have returned from Hubei province in China, or have had contact with someone who has a suspected or confirmed case of the virus, be kept out of school for 14 days.