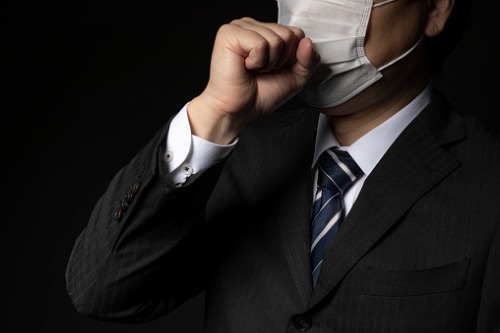 Schools in Sydney and Melbourne have acted in response to the recent outbreak of a new coronavirus in Australia.
The virus, which is believed to have originated from the Chinese city of Wuhan, was confirmed to have reached Australia over the weekend with four cases reported in NSW, while a fifth case was reported in Victoria on Monday.
Responding to the outbreak, one private school in Sydney has asked students who have travelled to China over the recently concluded summer break not to return until they have been cleared of the virus. The school, Scots College, also cancelled its annual Lunar New Year as a precautionary measure.
"If your family has recently visited China, we ask that you refrain from sending your son/s to school until they have received medical clearance from a doctor," Scots College told parents in an email obtained by SBS News.
Meanwhile, nine schools in Melbourne have taken similar action, urging parents to keep children who may have been exposed to the virus home until they have been cleared.
According to a 3AW report, Firbank Grammar School, Scotch College, Methodist Ladies College, Haileybury, Shelford Girls' Grammar, St Catherine's School, Caulfield Grammar, Balwyn High School and Melbourne Central Primary have sent out letters to parents instructing them to keep their children home from school if they've visited affected areas or come in close contact with someone who has.