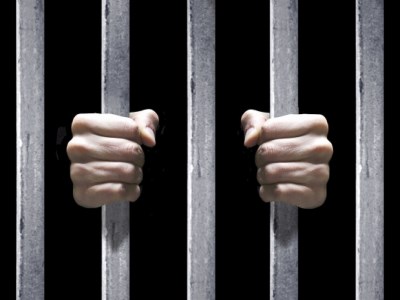 A principal in Melbourne's north has said he is prepared to risk jail by speaking out about the humanitarian plight of three of his students who are asylum seekers.
Glenroy College principal, Paul Dingle, told
The Educator
that it was "about time that compassion was shown for these young people".
"Three students at my high school are among 267 asylum seekers who came to Australia for medical treatment, and could be deported to Nauru," he said.
"Our school is a place where these kids feel safe and can be normal kids."
Dingle said principals are there to provide such kids with a safe learning space and that the best place for them to do that was here in Australia.
"All we're asking is that Prime Minister Turnbull show these kids compassion and let them stay here in Australia," he said.
The Department of Immigration said 48 asylum seeker children of school age were subject to return to Nauru. Dingle said the strongest argument for keeping them here in Australia was the potential for child abuse in the facilities they're being sent to.
"To rip them out of school and deport them back to Nauru where medical professionals clearly state they will be exposed to child abuse is morally wrong," he said.
"These kids are rebuilding their lives here in Australia. It has been a rewarding experience for them and the rest of the school community. Our community would be honoured to have these kids continue their schooling with us."
Dingle's comments follow a High Court ruling last week that Australia's offshore processing of asylum seekers was lawful.
A Department of Immigration spokeswoman said that 48 children of school age were subject to return to Nauru – however pressure has been mounting on the Federal Government to allow the children to stay in Australia.
Victoria's Premier urging the Prime Minister to let the children settle in Victoria, adding the state would accept full responsibility for their education, health, housing and welfare services – a call echoed by all other state premiers.
Australian Education Union
(AEU) Victorian branch president, Meredith Peace, said the asylum seekers should not be condemned to a "life in limbo" on Nauru.
"Kids who are seeking refuge have often come from countries in conflict where their education has already been disrupted. They are in Victorian schools getting access to high quality education in a stable environment."
Removing the children would be extremely traumatic and disruptive to their education, she said.