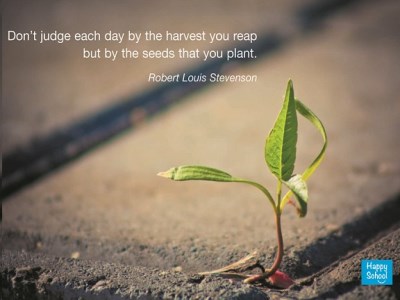 A leading educator has implemented a strategy to boost staff morale in schools – and reinstate the status of teaching.
Through his
Happy School
program, Steve Francis started the postcard initiative in 2012 with 9,550 teachers across Australia receiving handwritten postcards from their principal. The response grew to 12,300 in 2014.
Two years later, that number has grown to 22,000.
Francis told
The Educator
that the issues of falling morale and increased workload have been identified and recognised by some state governments, but their commitments to simplify and monitor workloads hadn't flowed through to schools.
"It is essential that this streamlining occurs and flows through to classrooms immediately," he said.
Francis said this is where
Happy School
comes in, pointing out that principals and the school leadership team "play a massive role in staff morale and motivation".
"It is vital that staff feel both appreciated and supported but also have clarity about what matters," he said.
"This is achieved through clear communication and 'gatekeeping' to ruthlessly identify the key priorities and skilled management of change processes. Great people skills are vital. We are, after all, in the people business."
He said that staff in many schools don't feel that the complexity of their work is appreciated, and that the status of teaching had fallen in the past couple of generations.
"At times the relationship between staff and students can be adversarial. Often when an issue arises, stressed parents confront and challenge teachers and defend their son or daughter rather than working in partnership with the school," he said.
"Many principals and school leadership teams do an awesome job of valuing and supporting their staff. The best leaders are highly visible and provide specific, immediate recognition of skillful teaching.
"Increased recognition isn't just about singling out teachers for awards or performance based pay. The personal recognition of the dedication of skillful teachers an acknowledgement of the complexities of their work goes a long way."
Read similar articles below
Could this one simple act re-energise teacher morale?