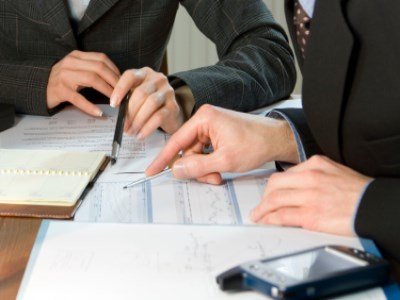 Queensland principals are worried that the timing of a proposed pay rise for teachers will make it difficult to attract people into school leadership roles.
A proposal to increase the salaries of the state's best performing teachers to over $100,000 is being reviewed by the Queensland Government and is expected to be concluded in December 2018 – six months after teachers pocket the extra money.
Under a wage deal clinched with the Queensland Government, all school staff, including principals are eligible for a 2.5% wage rise each year over the next three years.
However, the most experienced teachers will receive higher wage rises so their salaries are comparable to Catholic teachers.
As part of the deal, the Government has also agreed to review the classification structure of school roles, which could lead to additional wage increases for school leaders.
However, the Queensland Association of State School Principals (QASSP) wants the government to move the review forward by one year, fearing that people will not move into school leadership roles until principals are awarded a pay rise.
"This provides a disincentive for leaders to remain in these complex roles, or to apply for these positions in the near ­future," QASSP president,
Michael Fay
, told
The Courier Mail
.
"Attraction, retention and wellbeing of school leaders in all parts of the state is vital to ensure student learning across Queensland remains the highest priority."
QASSP is now lobbying Queensland Education Minister, Kate Jones, to implement the review's findings by mid-2018 so principals can benefit from a more significant pay rise at the same time that classroom teachers see their wages rise above $100,000.
Fay warned there would be consequences, especially for the ability to attract and keep principals at smaller schools, if this review was delayed and if, by mid-2018, there was very ­little difference in their salaries and those of top teachers.
Jones said she would review the school leadership classification structures.
"We value the leadership of our state school principals to maximise learning outcomes for students," she said.