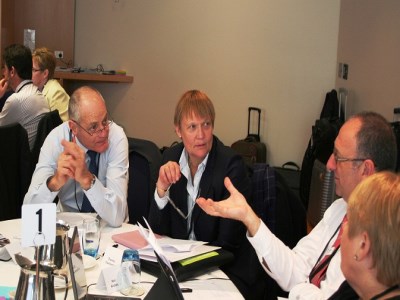 A national prototype trial of the program, launched on Friday by the
Principals Australia Institute
(PAI), will be nationally recognised and awarded based on evidence given from other school heads about their principal's leadership in action.
Louisa Rennie
, the PAI's director of principal certification, told the
Australian Financial Review
that principals would submit the evidence in an e-portfolio, including a reflective analysis of their work.
The certification program – supported by a $65,000 sponsorship from the National Excellence in School Leadership Institute – will be phased in over three years after the program's trial ends this year.
PAI chair, Susan Lenehan, said the initiative would elevate the standing of principals in the community and would "benefit the entire local community".
"It is also about student learning and whole-school improvement. It benefits the entire local community," said Lenehan.