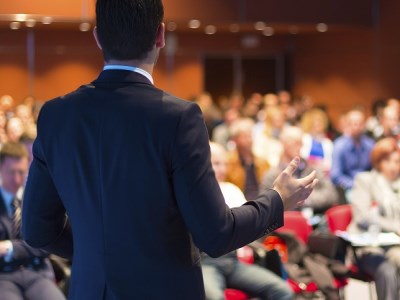 One state has warned its principals that they will face tough new penalties if their students' exam results are leaked.
In a confidential memo sent to principals last week, the Victorian Tertiary Admissions Centre (VTAC) said offenders will report to the Australian Privacy Commissioner and be barred from accessing ATARs ahead of students for up to five years.
Previously, some schools have leaked their Victorian Certificate of Education (VCE) results to parents with the intent of gaining a marketing edge over other schools.
"Unfortunately, some schools have used this early release of the ATAR as a marketing opportunity to promote their school and by doing so have breached the embargo and the terms and conditions of release," the memo said.
Some schools have misused the embargoed results by asking students to turn up for a media interview the following morning.
Judy Crowe, president of the Victorian Association of State Secondary Principals (VASSP) told
The Educator
that breaches were rare and that principals backed tougher penalties against the practice.
"Principals in government schools are generally are in support of sanctions being applied across schools in all sectors if there are breaches of the rules around the release of VCE results," she said.
"Breaches are very rare, and are more likely where schools have large marketing budgets, and use their VCE results to promote enrolments."
However, Crowe added that it would be "very disappointing" if – due to the occasional breaching of the rules – the early release of results to principals ceased.
"Where students have failed to achieve the expected results, there is often much stress for individual students, as this will often lead to them not being able to access their preferred tertiary courses," she said.
"Having results early means that principals can put in place some further guidance for students, which can then be made available once the students gets their own results."
She said it was important that there are deterrents in place as it is "in the best interests" of students if principals have early access to VCE results.
A spokesman for the
Victorian Education Department
told
The Age
that the department welcomed the "more reasonable approach to the issue".
The Department had previously criticised VTAC's initial proposal, calling it "excessive".
"We would welcome the opportunity to discuss these proposals with VTAC and ensure that any response is fair and balanced," he said, adding that all schools are expected to follow the rules.