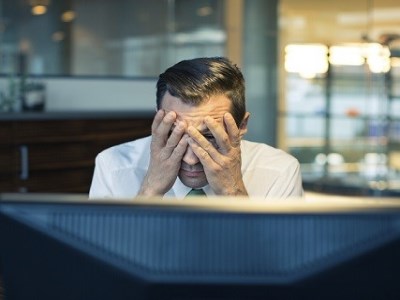 A survey conducted by Australian Institute for School Teaching and Learning (AITSL) found that just 22% of secondary school principals felt 'very prepared' prepared for the job. As for primary school principals, that number was just 15%.
The finding calls into question the availability of professional development for principals across the country.
"There are a small number of preparation strategies and development opportunities across Australia's education systems and sectors that have been put in place to see that aspiring principals are well prepared for the challenging and changing school leadership role.
"Nevertheless, the evidence clearly indicates there is much still to be done,"
the report stated, adding that today principals around the world face a level of pressure higher than at any time in the past.
"It is not surprising that in almost every country, the demands on and responsibilities of school principals are greater today than at any time in the past."
Laying out five key recommendations for preparing future principals, the report stated that, over time, countries are "likely to reap enormous benefits" in terms of school improvement and student achievement from developing quality professional preparation programs for their school principals.
Five recommendations from the report are as follows:
One: Take a systematic, standards-based and coherent approach
"To be effective, principal preparation needs a strategic national approach based on the Australian Professional Standard for Principals that positively positions the work of school leaders and prioritises the importance of appropriate learning opportunities."
Two: Identify and nurture talent
In the best approaches to principal preparation, potential leaders are identified early in their careers and given a range of opportunities to develop their leadership skills.
Three: Match learning to an individual's capabilities, career stage and context
Pathways to advancement should be clear, with professional learning opportunities appropriate to each level.
Four: Use evidence-based adult learning techniques
The design of principal preparation programs should be based on expert knowledge of content and adult learning techniques, clear purpose, and rigorous selection processes to ensure a match between participant skills, knowledge, prior experience and expectations.
Five: Evaluate programs for impact
It is critical to engage in rigorous evaluation for purposes of accountability and improvement.