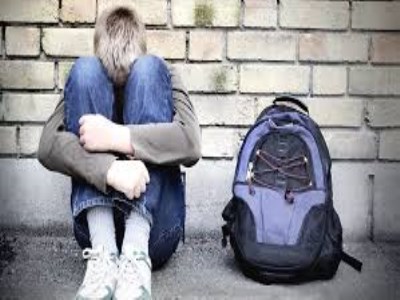 Queensland's school leaders say they are not always informed of domestic violence orders made against parents of school children, and that this needs to change.
Currently, the state's principals are not automatically notified if a domestic violence order is made against a parent.
Queensland Association of State School Principals (QASSP) president,
Michael Fay
, told the
ABC
that being better informed would allow principals to better understand the issue, adding that it can "seriously affect the operation of a school".
Fay said school staff were sometimes not aware of a problem until tensions flared at the school gate.
"We've had incidents where schools have had to be locked down because of issues arising and we obviously don't want to see those things happening," Fay said.
In August, Domestic Violence CEO, Moo Baulch, told
The Educator
that her organisation had been approached by an increasing number of principals who wanted to know how they could better assist students and staff with domestic violence issues.
"We've been seeing more and more principals coming on board who want to connect with the issue and understand how they can support their teachers and staff," Baulch told
The Educator
.
Queensland's Catholic Education Commission (CEC) executive director, Dr Lee-Anne Perry, said parents are asked to provide information about any court orders, but have chosen not to.
"Obviously it's a very difficult issue and they're not inclined necessarily to always share that with the school, even though the school would like to support and care for them," Perry said.
"Schools want to be involved in any discussions around what are the best ways to support people who are in situations of domestic and family violence."
Queensland Education Minister, Kate Jones, told parents to trust teachers and principals and keep schools informed about issues happening at home.
"I am aware where there have been those kind of issues at schools but most of the time, in my experience, I've found that the principal has known of the situations at home and I encourage parents to trust principals and teachers," Jones said.
"We'd encourage parents to actually discuss issues with our school staff so we can make sure we that we are, during school hours, providing the support that that student needs for learning outcomes."