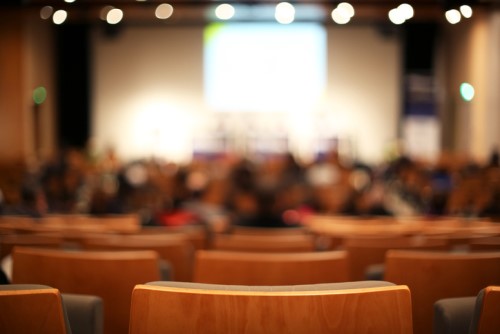 Australia's high school principals launched a ground-breaking symposium to unite the nation's education leaders and key stakeholders.
The Educators Shaping Public Discourse and Policy Direction symposium was initiated by the Australian Secondary Principals' Association (ASPA) at the National Museum, Canberra on Friday, March 22.
The Symposium grew out of the ASPA Monograph published in the latter half of 2018, authored by Professor Alan Reid from the University of South Australia.
The purpose of the Symposium was to bring together the community of Australian educational leadership organisations and other key stakeholders to establish a common voice in response to the proposition that it is time for Australia's educational leaders to be more active in shaping public discussion and influencing policy directions and settings.
"One of the outstanding strengths of the day was that all sectors, Secondary and Primary, Government, Catholic and Independent were all represented and contributed significantly to the conversation," ASPA president, Andrew Pierpoint, said.
"At the conclusion of the Symposium, Presidents from all school sectors signed a Commitment statement, signifying unity in purpose and a way forward."
ASPA vice president, Peter Mader, said guest speakers Professor Alan Reid and Professor Carmen Lawrence provided "focussed provocation for the group that stimulated future orientated thinking".
Both Pierpoint and Mader said that the Symposium, the first in a series of strategy meetings, was "ground breaking and pivotal to the future of education in Australia".