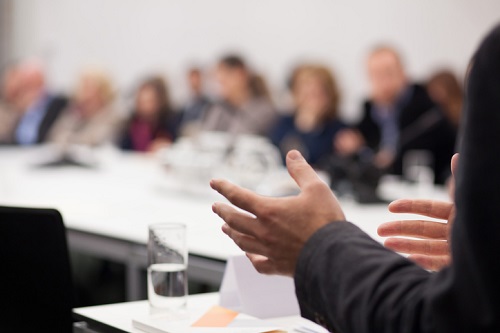 On Wednesday, Labor promised to deliver the biggest investment in public schools in Australian history if it is elected next year.
The Opposition's $14bn, 10-year education plan will see more than 13,000 extra teachers flow into Australia's public schools, which have been struggling with resource shortages and burgeoning enrolments.
In a statement yesterday, NSW Secondary Principals' Council (NSWSPC) president, Chris Presland, said such an investment reflects "the importance of a fair approach to education funding".
"What is required is a needs-based funding model which ensures all schools can meet the agreed school resource standard (SRS)," Presland said.
"The capacity of public schools to do this would certainly be enhanced under Labor's announcement and removing the 20% cap on the Commonwealth share of the SRS from the Australian Education Amendment Act will also see funding directed towards the students that need it most."
NSW Primary Principals Association president, Phil Seymour, said Labor has developed "an authentic platform" that supports the education of Australian students.
"This funding for public schools is what we have been after to ensure our schools reach the SRS (School Resource Standard) as soon as possible," Seymour said.
"With the special deals for the non-government schools announced by the Federal
Government recently, public schools were missing out and this announcement goes a long way to addressing our needs. It acknowledges the majority of students across
Australia attend public schools and their education matters"
Private schools welcomed the announcement, too.
"At a time of such rapid social and technological change, investing in education "is one of the best ways of future-proofing the nation," National Chair of the Association of Heads of Independent Schools of Australia (AHISA), Dr Mark Merry, said.
Dr Merry, who is Principal of Yarra Valley Grammar in Victoria, said that both the Federal Government and the Opposition had indicated that higher funding came with higher expectations.
"It is important that schools are held accountable for taxpayer funds and for the quality of education they provide. At the same time accountability should not entail uniformity," he said.
The additional funding is likely to be conditional on the states and territories signing up to a national plan by Labor "to improve schools with clear and ambitious goals and targets".
It is also expected that schools put the money towards improving student outcomes in literacy, numeracy and science, as well as professional development for teachers.