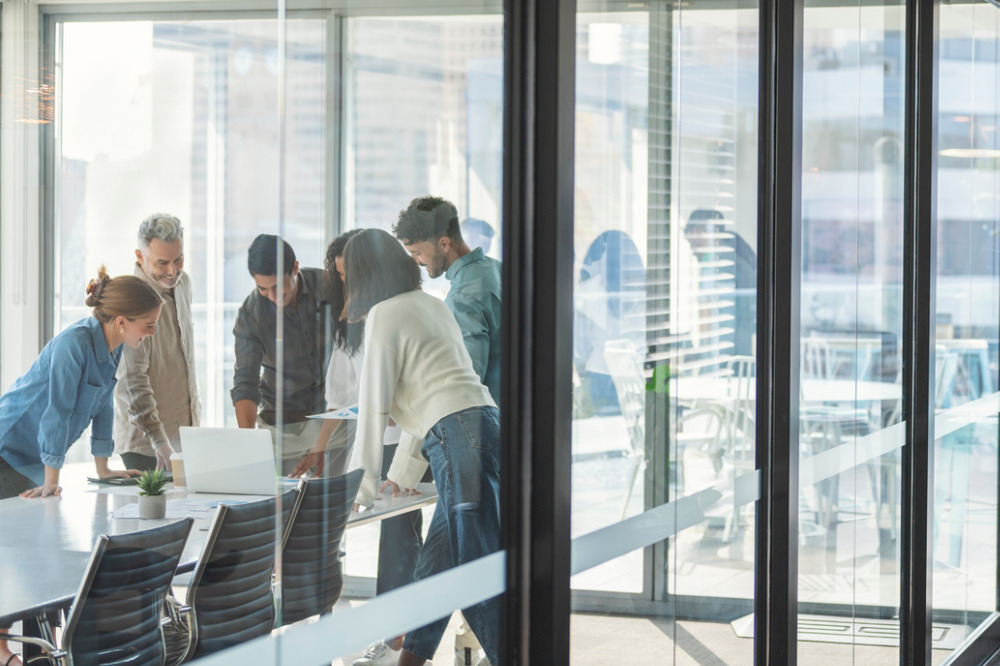 Australia's principals have responded to the latest report into the health and wellbeing of school leaders, calling for sweeping changes to address worsening levels of burnout, anxiety and violence being experienced by the profession.
According to the report, principals and their deputies worked on average at least 55 hours a week, while a quarter of those reported working more than 60 hours a week.
A staggering 44% of leaders were threatened and four-in-10 were subjected to physical violence – the second-highest incidence since the survey's inception in 2011. Thirty-nine per cent of principals reported being physically attacked on the job during 2021.
'We must redesign this cracked system'
Australian Primary Principals Association president, Malcolm Elliott, said the survey data "should be the catalyst for meaningful, systemic change."
"The time is long overdue for governments to welcome to the table those who have the most workable ideas for how to re-design a cracked system – the principals," he said.
Australian Secondary Principals' Association president, Andrew Pierpoint, agreed, saying "more can and must be done".
"We appeal to parents and the community to remain calm and supportive as we transition back to life after COVID and we ask governments to authentically engage with principal associations to problem solve educational issues," Pierpoint said.
The Association commends any actions undertaken by education authorities around the country on improving principal wellbeing and encourages a continuing and ongoing focus in the hope of improving the data in the future."
The NSW Secondary Principals' Council (SPC) said the data shows that "the lives of Australia's school leaders are being put at risk".
"Australian school leaders are facing the highest rate of burnout for a decade off the back of the on-going COVID 19 crisis, with Principals working an average of 55 hours a week or more," Petersen said.
"Ongoing and increasing workload demands are having a significant impact on the health and wellbeing of principals."
The report also found 29% of school leaders received a "red flag" alert email, which are generated and sent to the report's author when a principal answers 'yes' to a statement like 'In the past week I've felt like harming myself'.
AHISA's CEO, Ms Beth Blackwood, said it is particularly concerning that younger school leaders, between 30 and 40 years, were more likely to trigger a red flag alert.
"Employers must be vigilant in ensuring that system demands are not unreasonable and that workplace practices support school leaders' health and wellbeing."
Co-chief investigator IPPE Professor, Herb Marsh, said that while soaring demands on school bosses are unsustainable, valuable work by professional associations and government jurisdictions is being done.
"Priorities in supporting principal and teacher health and wellbeing are underway in Victoria, Northern Territory, and NSW. Further conversation would be useful in the area of workload sustainability," Professor Marsh told The Educator.
"Comments from survey participants identify the need to rethink administrative work that does not have student learning at its core. Workload volume is the highest source of stress, so action to reduce and change this is urgently needed."