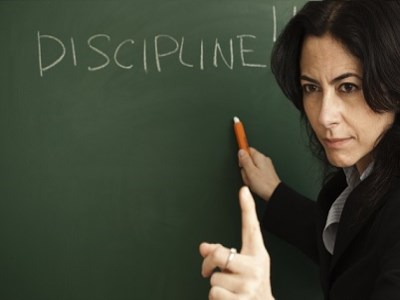 New Zealand principals have sought advice on their right to discipline international students following a court ruling that found a boys' college acted unlawfully in expelling international students caught smoking cannabis off school grounds in 2014.
The High Court ruling, against Tauranga Boys' College, was handed down last week, sparking calls for a judicial review of the decision.
The college argues that existing contracts with the students' parents allowed it to take action, including the agreement that the students would abide by New Zealand's laws.
Principals are now seeking a meeting with the Ministry of Education in order to gain more clarity and mitigate the risks associated with such actions in the future.
Rotorua's John Paul College principal, Patrick Walsh, who is also a spokesman for the Secondary Principals' Association (SPA), said schools considered themselves responsible for international students at all times.
"Up until this point our understanding was the code of practice required us to be responsible for the international students 24/7, and added to that, we have obligations under health and safety law," he told the
NZ Herald
.
The code of practice for institutions teaching international students, including schools, was updated for the first time in 14 years this month. However, Walsh said the update – which was unrelated to the Tauranga case – had not provided clarity for secondary schools.
In Australia, there are legal units within state education departments that are ready to assist principals who may find themselves in similar scenarios.
Julie Podbury
, president of the
Australian Principals Federation
(APF) Victoria branch, told
The Educator
that in Victoria, advice on such matters is readily available to principals.
"The International Unit and the DET Legal Unit would provide advice to schools in a matter where an international student had been charged with breaking the law, as this could be a breach of their visa conditions," she said.
Podbury added that Victoria has a very comprehensive international program in its government schools, which makes such resources very helpful for principals.
"In Victoria, we have a sensational legal unit. Any time our principals are in doubt, we get on the phone and ring them. They're very well staffed and managed, and have a lot of very large number of high quality lawyers working there," she said.
"In this day and age, principals cannot afford to not have legal advice for such scenarios, and for everything else they do."