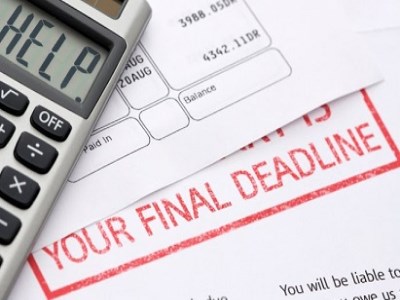 An increasing number of schools in South Australia are turning to the state's education department to help recover unpaid fees.
As of June 30, the Department was dealing with 5,256 families who had outstanding debts, slightly more than at the same time in each of the previous two years.
According to figures obtained by the Sunday Mail, the number of schools engaging the South Australian Education Department's debt recovery service jumped from 278 in 2013-2014 to 293 in 2015-2016.
Parents are given a number of opportunities to negotiate payment plans before legal action is considered.
In 2014, South Australian public schools billed parents an estimated $56.5m, close to the $61m paid by parents in NSW, which has more than four times as many students, but a voluntary fee system.
The South Australian Education Department estimates this year's average school fees are $267 for primary students and $413 for high school students.
SA Primary Principals Association president, Pam Kent, told The Advertiser that principals usually tried to negotiate payment options with families and that turning to the Department's debt collection service was a last resort.
Kent added that while families have the option of applying for the School Card – which exempts them from fees because of their low incomes – some were failing to do so.