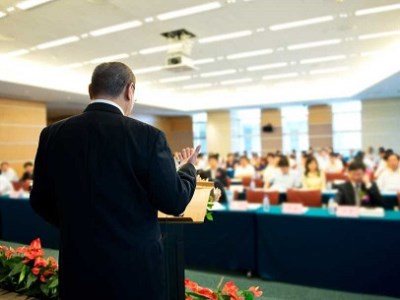 Despite private schools getting more taxpayer funds, they are not held as accountable as public schools when it comes to reporting requirements, say principals.
The claim follows a report by
The West Australian
outlining over 100 serious incidents in private schools that were reported to the state's education department last year.
The documents revealed 108 critical incidents, which included a child being hospitalised after a snake bite, a student's fingertip being severed and a violent intruder who entered school grounds.
Disturbingly, there were also nine reports involving self-harm – including five cases of attempted suicide – and 23 reports of sexual allegations.
While each case was reported, there are some who say private schools should make this data more readily available to the public to improve transparency and accountability.
Ron Bamford
, federal president of the Australian Principals' Federation (APF) told
The Educator
that the gap between the public and private school sectors in this respect was "large".
"Private schools receive a significant share of taxpayer funds, so they should be just as accountable as public schools. However, there is a large gap," he said.
"Public schools are required to provide the public for example with easy access to planning documents, reports and financial data for anyone to see."
Bamford added that news outlets often trawl for such documents "to sensationalise the bank balance or negative school review".
"This information is not readily available from private schools and so they often fly under the radar," he said.
Bamford, who is also the principal of
Canning Vale College
, said that in order to minimise the risk of an occupational safety and health (OS&H) issue, the well-being of all people on a school site should be a prime responsibility for all principals – both public and private.
He added that this was a moral issue as much as a compliance and legal issue under the OS&H Act.
"We have risk management plans in place with specific strategies in high risk areas such as the use of chemicals, machinery or excursions," he said.
"We also have OS&H reps on site to assist principals with safety issues. However despite all good planning accidents do happen and in each occurrence there is always an investigation to minimise the risk for the future."
Since 2012, the state's private schools have been required to notify authorities within 48 hours of any circumstances that pose a critical risk to the health and safety of students or staff.
This includes notices of deaths or injuries during school activities and incidents that result in a school being closed or locked down.
The WA Government changed regulations affecting private schools to bring their reporting requirements in line with what was expected from public schools.
Education Minister
Peter Collier
suggested it was important that private schools were just as accountable as public schools.
"It's got to be a level playing field," he said.