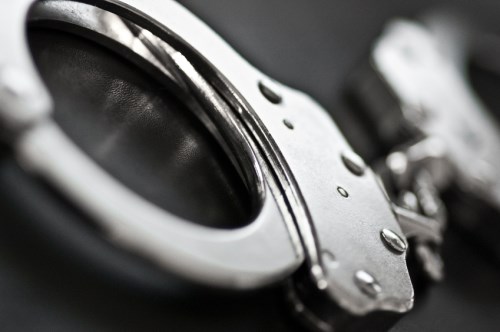 A private schoolboy at an elite central Victorian school has been charged with drug trafficking after establishing a "sophisticated" syndicate within the school.
Police have confirmed that a 16-year-old student at Girton Grammar, Bendigo, has been charged with drug trafficking and possession, along with four counts of graffiti. The student was arrested on school grounds in September following questioning by police about drugs circulating among students.
Earlier this year parents at the school had described the student's operation as a "sophisticated drug syndicate".
"He will appear at a Children's Court at a later date," said a spokesperson for Victorian Police.
Girton Grammar's headmaster, Matthew Maruff, insisted that the school had no knowledge that such an operation was taking place on school grounds and that the school was co-operating with police. The headmaster did, however, have prior knowledge in September that the arrest of the student would occur.
The school has expelled the pupil at the centre of the allegations and suspended five others.
News of the charges against the Girton Grammar schoolboy come days after an 18-year-old, just weeks after finishing at Byron Bay High on the north coast of New South Wales, was charged with 13 counts of supplying prohibited drugs including ice, cocaine, MDMA, cannabis, and heroin-laced pills.
Flynn Brown allegedly sold drugs to fellow school students, as well as others in the local area. Earlier this year police set up a special taskforce, Strike Force ARBDO, to target Brown while he was still at school. The operation intercepted 7,700 phone calls and text messages and saw officers engaging in undercover drug transactions.
Brown appeared in Byron Bay Local Court where he was granted bail with surety of $200,000. However, he remains in custody after his family failed to raise the funds.