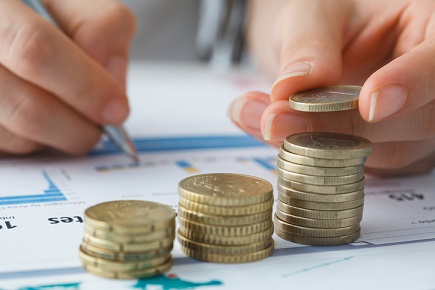 Victoria's private schools will benefit to the tune of more than $400m in upgrades following an announcement by the state's government.
The new funding is part of a $1.82bn investment in Victoria's education infrastructure in the Victorian Budget 2019/20 and more than triples the capital funding support provided to the sector – which enrols one-third of the state's students – since 2015.
"Every student deserves access to modern school facilities, and with more than one third of Victorian students attending non-government schools we are making sure they benefit from our record investment into creating the Education State," Victorian Education Minister, James Merlino, said.
Minister Merlino, who was joined by Member for Niddrie Ben Carroll, was speaking at Ave Maria College where the school's new Helene Province building was being opened. The government has contributed $500,000 toward the construction.
The three-storey learning centre building, which includes a ground floor administration, classrooms and a refurbished library, honours Helene de Chappotin, Foundress of the Franciscan Missionaries of Mary (FMM), who established Ave Maria College in 1963.
"This new Helene Province building will help the energetic team of teachers at Ave Maria College provide their girls with a nurturing environment where they can excel, Carroll said.