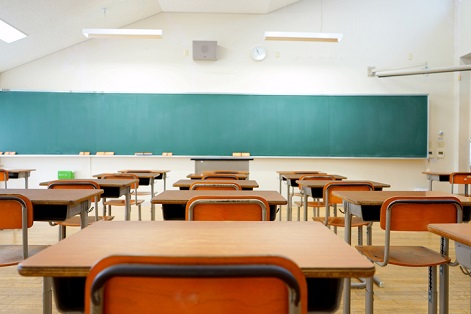 On Friday, the Federal Government announced the findings of its long-awaited review of the so-called Chaney report into the way non-government schools are funded.
As a step towards resolving some of the issues, the National School Resourcing Board (NSRB) recommended an annual residential address collection and data matching with income tax data to create a rolling average for a more stable measurement.
Responding to the review, the Independent Schools Council of Australia (ISCA) said it strongly supported the Board's decision not to use fees as a measure of capacity to contribute.
"The analysis outlined in the report clearly demonstrates that fees are not an accurate or consistent measure of a school community's capacity to contribute," ISCA executive director, ISCA executive director, Colette Colman, said.
However, Colman said the proposed methodology will require "significant work" to determine whether the SES changes would produce accurate and valid information at the individual school level.
However, the Council of Catholic School Parents (CCSP), the peak body for parents with children in Catholic schools in NSW, is urging the government not to implement any of the changes until parents have had an opportunity to review the report and provide feedback.
"Parents of children in Catholic schools have always paid fees and they have been willing to do that, but we need a funding model that is truly reflective of what families can afford to pay in school fees in 2018 and beyond," CCSP executive director, Linda McNeil, said.
"It's important that no Catholic school is disadvantaged by any changes to the SES methodology, which is why adequate time is needed to review the report and understand the full implications of the recommendations on our parents and our schools."
Responding to concerns that some Catholic schools may hike their fees in response to the changes, Federal Education Minister, Simon Birmingham, said this was "a matter for individual schools".
"If some schools choose to charge then greater fees because of additional services that those schools offer, that's a matter between those schools and those school communities," Birmingham told reporters in Adelaide on Friday.
Related stories:
Govt releases review into private school funding
'Disastrous consequences': Private schools warn govt