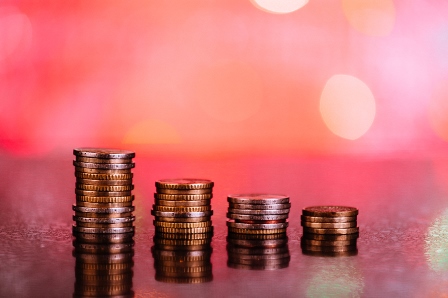 State and territory governments have cut funding for private schools for the first time in at least 10 years, an analysis by the Productivity Commission reveals.
The annual Report on Government Services Funding revealed that between 2006-07 and 2015-16 government funding to public schools increased at an average rate of 1.5% per year. In the same period, government spending on private schools increased 2.4%.
The
Australian Education Union
(AEU) says the report shows school funding must be allocated to address educational inequality.
"Today's report on Government spending shows the first four years of needs-based funding was working. Under the previous Labor Government funding inequity was starting to improve," AEU federal president, Correna Haythorpe, said.
"Now we are set to revert back to the long-term trend which sees public schools chronically underfunded."
Independent Schools Queensland
(ISQ) executive director,
David Robertson
, said the report "dispels ongoing and inaccurate misconceptions about how schools are funded".
"This report spells out in black and white exactly what state and federal governments spend on school education in the state and non-state schooling sectors and how this breaks down to average per-student spending," Robertson said.
Robertson added that the report also confirmed parents of non-state school students were almost matching government investment in school education.
"In 2016 parents contributed in the order of $10bn a year at a national level or 42.8% of non-state school costs, with governments contributing the remaining 57.2%," he said.
"Parents who make the choice to send their child to a non-state school, some at significant sacrifice, are reducing the tax burden that would otherwise fall on all Australian families."
The Productivity Commission's figures for 2017 will be released on Friday.
Related stories:
Private school funding could be tied to family income – report
New private schools prepare to open their gates