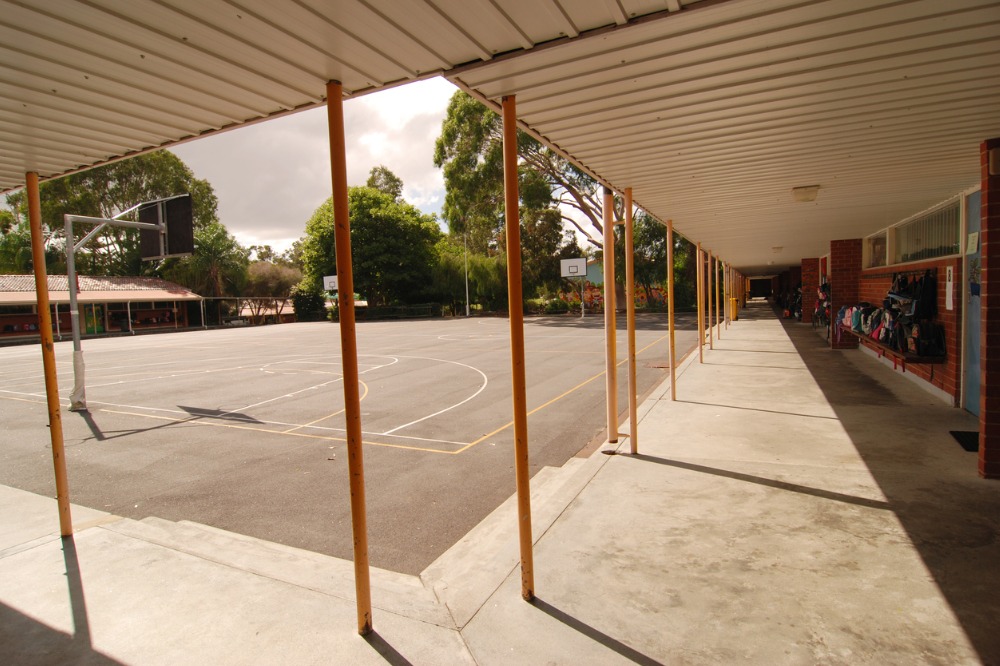 Queensland's private schools have called on the state's government to give "special consideration" to all Year 11 and 12 students, allowing them to return "immediately".
Currently there are 22,657 Year 11 and 12 students enrolled in Queensland independent schools. This includes 1,282 Year 11 and 12 students currently attending independent boarding schools.
The state's schools remain open to vulnerable students and those whose parents are essential workers. Premier Annastacia Palaszczuk says this arrangement will stay in place until at least May 15, when the government plans to review its decision.
However, Independent Schools Queensland says senior school students cannot wait.
"Senior secondary is a most critical phase of schooling and every effort should be made to have minimal disruption to continuity of quality teaching and learning for these students," ISQ executive director David Robertson said in a letter to the Premier.
"I also note that in some other States and Territories Year 11 and 12 students are being encouraged to return to schools or are already back at school".
Robertson said that with Queensland adopting the ATAR for tertiary entrance from this year, it is important that the state's students are not disadvantaged compared to their counterparts in other States and Territories.
The letter went on to say that any return-to-school plan must also include arrangements for Year 11 and 12 rural, regional and remote boarding students to provide consistent and workable solutions to safely house them and supervising staff.
Robertson said independent schools were confident they could accommodate their senior students while still meeting the required standards to safeguard student and staff health.
"ISQ is also of the view that priority should also be given to the return of Prep to Year 3 students and whilst this may not be possible in terms of an immediate return, this group should be considered for a return as soon as possible," he wrote.
However, Palaszczuk said she "won't be rushed" into making any changes before May 15.
"We will open our schools when we are ready, when we will look at the medical advice, because safety is absolutely the key," she said.
"The independent schools were the first schools to be screaming for the schools to be shut across Queensland and across the nation. So, we'll be working with everyone. But we will not be making that decision before May 15".