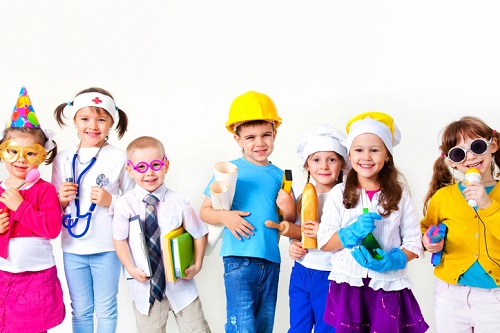 New research shows a significant number of young people lack certainty about their chosen career after completing their studies.
The survey of more than 1,000 young people by Student Edge's market research arm, YouthInsight, in partnership with frontline youth service ReachOut, found many young people want more jobs to be created and additional help finding work through opportunities such as paid internships and training.
According to the data, 45% of young people were not confident, or were unsure, of finding work in their chosen career after completing studies; with 46% fairly confident and only nine percent very confident of finding work.
However, students at Redcliffe State High School in Queensland are on track, pursuing their study and work aspirations through individualised Senior Education and Training (SET) plans.
The school's deputy principal, Susan Linde, says their career education and SET planning starts in the junior secondary years and is an important part of each student's education.
"SET planning enables students to explore their own interests in order to understand their preferred ways of working and identify the type of career they wish to pursue," Linde said in an article published on the Queensland Education Department website.
"Students then determine subject or course choices for their senior years and tertiary studies that will help them to achieve their work and study goals."
Linde said students can then look at study options to meet their individual needs, such as flexible study timetables.
Senior schooling head of department, Daniel McKennariey, said that if studnets' interest lies in the automotive field, a study schedule is developed that allows time away from school to attend a relevant TAFE course.
"We are as flexible as our students need us to be, providing opportunities for them to work towards their chosen career," McKennariey said.
"Our approach keeps students engaged in their senior studies and contributes to their future success."