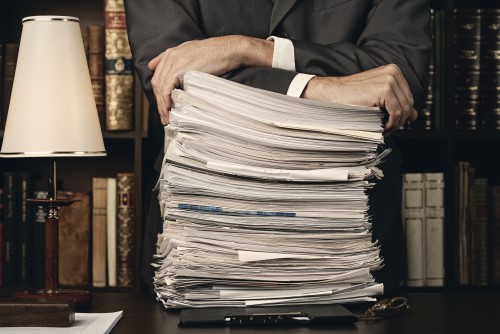 A new program will educate Queensland's high school students about their rights as workers.
The Young Workers Hub program, run by the Queensland Council of Unions (QCU), aims to educate Year 11 and 12 students who are have part-time jobs about their industrial rights.
The program will provide industrial advice and refer young people to such bodies as the Fair Work Ombudsman, unions and lawyers.
QCU general secretary, Ros McLennan, said it was important to connect young people who may be having similar experiences at work and that young people know the role unions play in our workplaces.
"The Hub will ensure that young workers are guided and supported through their introduction into the world of work, its challenges and rewards," McLennan said.
Young Workers Hub co-founder, Martin de Rooy, aged 22, said his generation has only known "a world of insecure work".
"Our arrangements are often much more complex than those our parents experienced. This and a lack of secondary education on our rights at work is the gap the Young Workers Hub will fill," de Rooy said.
A recent audit by the Fair Work Ombudsman found 60% of businesses in Brisbane's Fortitude Valley were not compliant, with a majority of contraventions related to wages.
The Hub is currently preparing its submissions to the parliamentary inquiry into wage theft and is collecting case studies.
Queensland's Education Minister, Grace Grace, said young people who were already working deserved to know about their rights at work to avoid exploitation.
"I'm sure no parent wants to see their child exploited or working in an unsafe environment," Grace said in a statement.
However, the Liberal National Party's education spokesman, Jarrod Bleijie, has slammed the program as "indoctrination" and a ploy by the QCU to recruit members.
"This is nothing more than a political union membership drive and they're starting young because they're not getting the members that they want," Bleijie told reporters last week.
Related stories:
From best practice to next practice
Preparing the natives of the Fourth Industrial Revolution