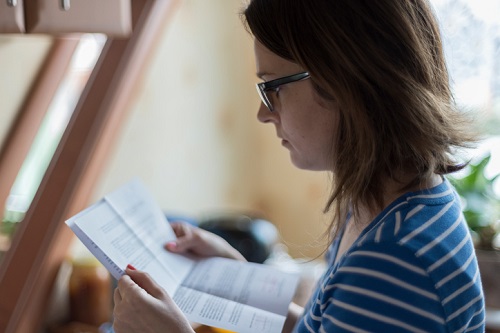 Reports last week claimed that NSW parents are being "guilted" into paying voluntary contributions to the state's public schools, with principals going as far as putting EFTPOS machines on the table at parent teacher interviews.
Despite being funded by the NSW government, some schools are asking parents to pay the optional fee – a request that Deakin University education expert, Dr Emma Rowe, says leads to the students of wealthy parents receiving preferential treatment.
But according to Blaise Joseph, an education policy analyst at the Centre for Independent Studies (CIS), it is unnecessary to constrain public schools from receiving significant and compulsory contributions from high-income parents.
"This means much more taxpayer funding than needed is spent on many public schools," Joseph told The Educator.
"Let's end the façade that all government schools have no capacity to charge fees and are in desperate need of taxpayer funding. Surely millionaires can pay for their children's education without the assistance of the taxpayer?"
In 2017, NSW public schools received $34m from parents – a $2m increase from 2016.
According to data obtained by the Daily Telegraph, Sydney Boys High School topped the list, receiving $1.4m from parents. Epping Boys High followed with $432,000 and Northern Beaches Secondary College Manly campus received $420,000.
Largs Public School in the Hunter had the lowest contribution from parents at just $5, followed by inner-west school Russell Lea Public had just $6. It was followed by Mullengandra Public School which received just $10.
According to Joseph, high-SES public schools should charge compulsory fees, which he said would have the advantage of providing an "additional consistent, reliable flow of funding".
"This could make many government schools, at least to an extent, less vulnerable to changes in government allocation of funding," Joseph explained.
"State education departments would also be better able to allocate money to the schools which need it most, since schools with higher-SES demographics would be enabled to receive compulsory contributions themselves and over time require less taxpayer assistance."