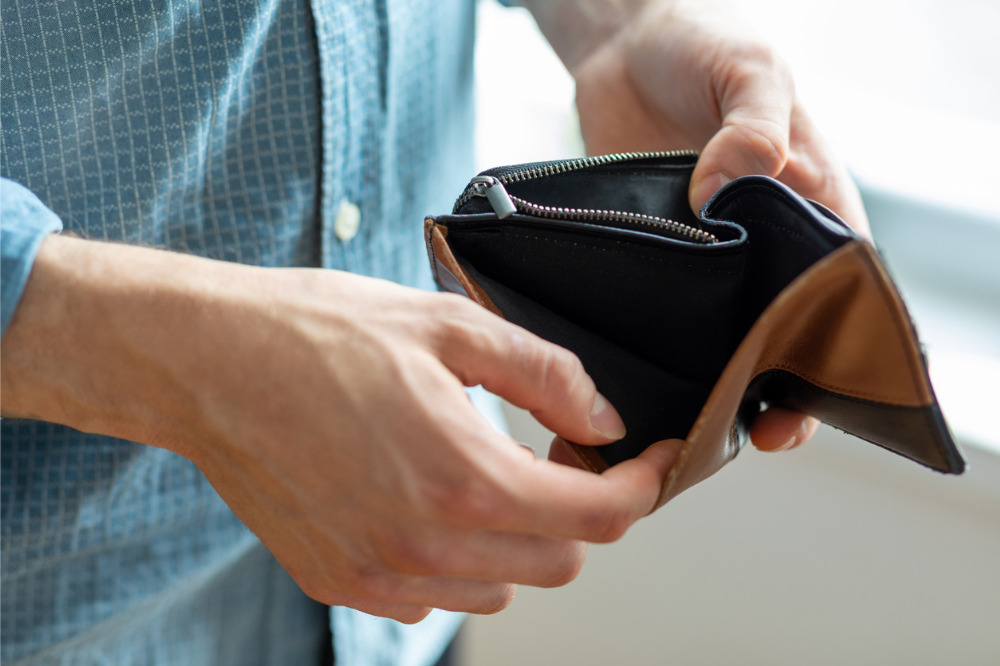 About a third of the total funds contributed by parents to public schools last year was raised by just 50 of the state's 2,200 schools, new data from the NSW Education Department reveals.
This comes as NSW public schools deal with an almost $10m shortfall in funds following a drop in parent contributions during the COVID-19 pandemic.
As reported in The Sydney Morning Herald on Friday, selective school Sydney Boys High is the biggest beneficiary of the funding making almost a $1m from parent payments last year, followed by Conservatorium High School and North Sydney Boys High School which both took in more than $800,000.
In total, NSW public schools raised $64.4m in voluntary school contributions and subject fees in 2021 and $63m in 2020, the SMH article pointed out.
This is a significant drop from the $73.1m donated in 2019, which the NSW Education Department has attributed to the financial strain of the COVID-19 pandemic, floods and bushfires.
NSW Secondary Principals' Council president Craig Petersen said any fall in funding usually meant the most disadvantaged schools became more disadvantaged.
"The biggest impact comes with the subject-specific fees that schools charged," Petersen told The Sydney Morning Herald.
"If people can't or won't pay the subject fees, what it means is that opportunities that can be provided to students are reduced."
Principals at NSW public schools can request voluntary school contributions as well as asking for elective subject fees.
Petersen said that because public schools were not funded to the minimum school resource standard – the funding benchmark born out of the Gonski reforms – they were disadvantaged when it came to providing a full range of educational opportunities.
"We rely on those voluntary contributions."
This article originally appeared in The Sydney Morning Herald and has been edited for length.