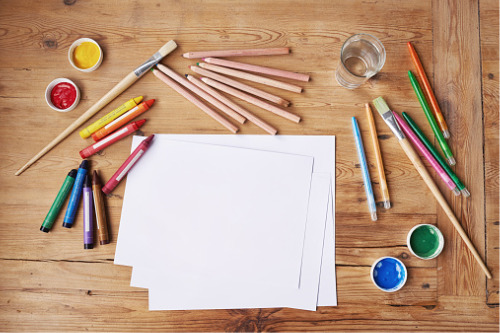 The outstanding artworks of a dozen talented Queensland primary school students will be featured in a calendar highlighting agricultural safety practices.
The creative pieces were the winning entries in this year's farm safety calendar competition run by the Workplace Health and Safety Queensland.
More than 1,500 students from Prep to Grade 6 joined the annual drawing competition, which focuses on important messages about working and playing safely on farms.
The winners and their schools also received gift vouchers.
The free calendar, which features safety messages and illustrations about fire, the sun, water, electricity, animals, chemicals, and machinery, will be distributed throughout Queensland starting next month.
"It is truly inspiring to see so many heartfelt safety messages and colourful drawings by talented young Queenslanders from all over the state," Industrial Relations Minister Grace Grace said.
"The calendars are displayed on walls and fridges in homes, and workplaces all year round, reminding us about safety in and around the farm."
Grace said it was important to highlight farm safety practices, especially with farm-related accidents and deaths, some involving children, rising every year across the country.
"That's why we're passionate about getting these homegrown safety messages out there, especially to young children and their parents," she said.
Here's the complete list of winners whose works will be featured in the 2021 farm safety calendar.