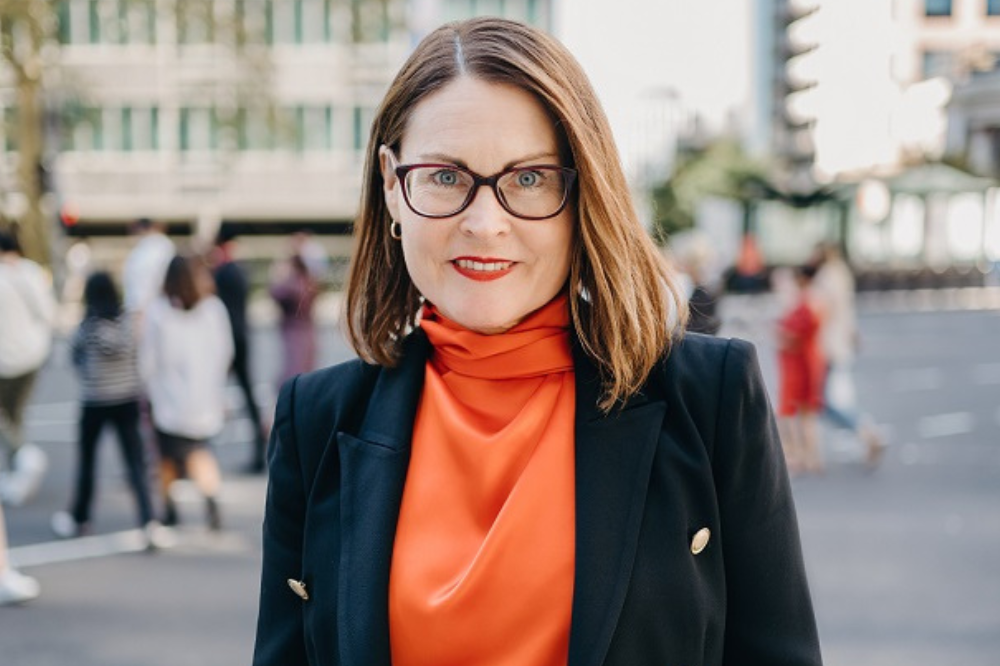 by Professor Mary Ryan
Of all the exciting parts of studying a teaching degree, school placements would have to top the list for preservice teachers.
Just like a law student entering a court room, or a nursing student entering a hospital ward, there's nothing quite like entering a classroom and seeing what you have learnt in action, and then of course having the chance to implement it yourself.
But with national attention on ITE programs like never before, this is the time to put the effectiveness of the system around school placements under the spotlight.
As the largest educator of teachers in Australia, ACU has long advocated for ITE students to spend more time in the classroom.
This is of course where all their learning comes to the fore, where the foundational education ITE programs provide begins to transition into contextualised, solid practice and experiences for growth.
As such, ACU has implemented a range of in-class opportunities for our preservice teachers including working as paraprofessionals while they study, internships in priority secondary teaching areas, and the chance for postgraduates to earn and learn through our partnership with Teach for Australia.
We have created placement hubs involving hard-to-staff schools in regional areas. And we worked exceptionally hard to place a record number of ACU preservice teachers in regional, rural, and remote schools across Australia last year.
But it's not enough. And ITE providers cannot do this alone.
There is widespread agreement that ITE students should have more time in schools and classroom experience early in their degrees, but we need serious discussion about how to do this. And we must move beyond the rhetoric.
We need insights from ITE providers and schools, as well as genuine political will and a package of substantial support to reimagine our placement systems and allow for greater immersion of ITE students into classrooms across the country.
Most importantly, we need to consider the difficulties faced by ITE students. Many cannot afford to go weeks without pay to complete their placements.
With the teacher shortage a national priority, we need to do more to support preservice teachers so that completing their placements is not a financial burden for them and their families.
Change needs to happen within schools themselves.
ITE providers face great difficulty finding placements for their students. And we understand why. We know teachers have heavy workloads and thus often feel it would be an additional administrative burden to have a preservice teacher to supervise.
We need to do more to make having a preservice teacher in the classroom an asset for teachers and schools, not an impost.
We need digital solutions to support professional placements, and appropriate resourcing, funding, and training to help teachers mentor those entering the profession.
And we need a more sustainable system when it comes to ITE providers footing the bill for school and university-based supervisors.
Perhaps funding allocations and a formalised commitment to welcoming preservice teachers should be part of the Schools Reform Agreement so that schools and systems know the expectations around their role in supporting the pipeline of incoming teachers.
Given the range of employment-based and internship programs, we also need clarity around the blurred line that exists between being on placement and working in a school.
There is no question we need to urgently examine ways to embed more classroom time into our ITE programs.
High-quality placements are not just a rite of passage for ITE students, they are a fundamental part of their robust and evidenced-based preparation for the classroom.
Professor Mary Ryan is the Executive Dean of the Faculty of Education and Arts at ACU. She is an active researcher in areas including student literacy and the preparation of preservice teachers for diverse classrooms. Professor Ryan is President of the New South Wales Council of Deans of Education and Chair of the Education Research Council for Australian Independent Schools New South Wales.