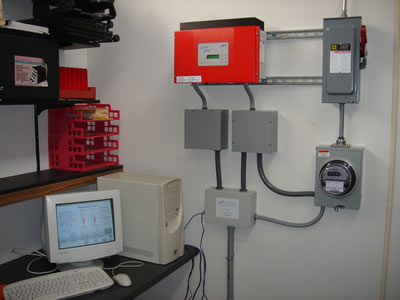 As a business that prides itself on providing quality, reliable products, Legrand were pleased to announce that its RCBOs underwent verification testing and are compliant with Energy Safe Victoria's new regulatory requirements.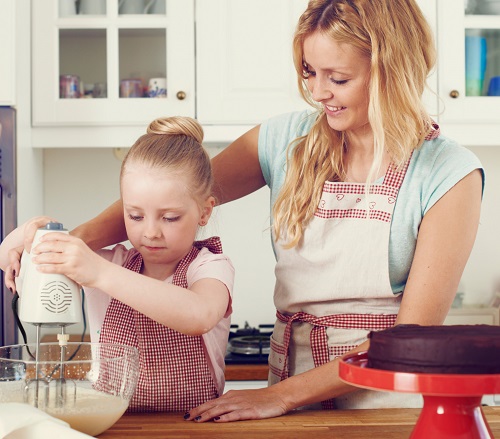 Working on a residential application? Use trusted protection.
If you need a quality product that provides protection against overcurrents and earth leakage currents, Legrand's Compact One RCBO has just ticked all the boxes for compliance under Energy Safe Victoria's updated test requirements.
Providing maximum protection and delivering supreme performance, the RCBO enables consistent and reliable electrical operation in residential buildings.
It allows for protection against short circuits, overloads and residual currents of electrical circuits ranging from 6 to 32 A. These features are made to protect people from direct and indirect contact.
The Type A function provides increased accuracy in detecting pulsating AC and DC currents, which are commonly found in household devices such as computers and washing machines.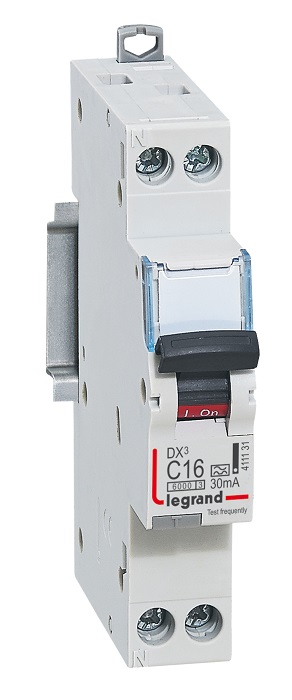 The supply power (line side) can be connected from the top or bottom of the terminal, allowing for simpler and more versatile installation options.
The module also comes with two DIN-Clips, which means it can be easily removed without disrupting or disconnecting other units in the same row.
For extra protection, the device comes with a Neutral Switching for those projects that require the added benefit of neutral disconnection like caravans and motor premises.
The 30mA and 10mA sensitivity makes the RCBO suitable for residential, commercial and hospital installations. https://www.legrand.com.au