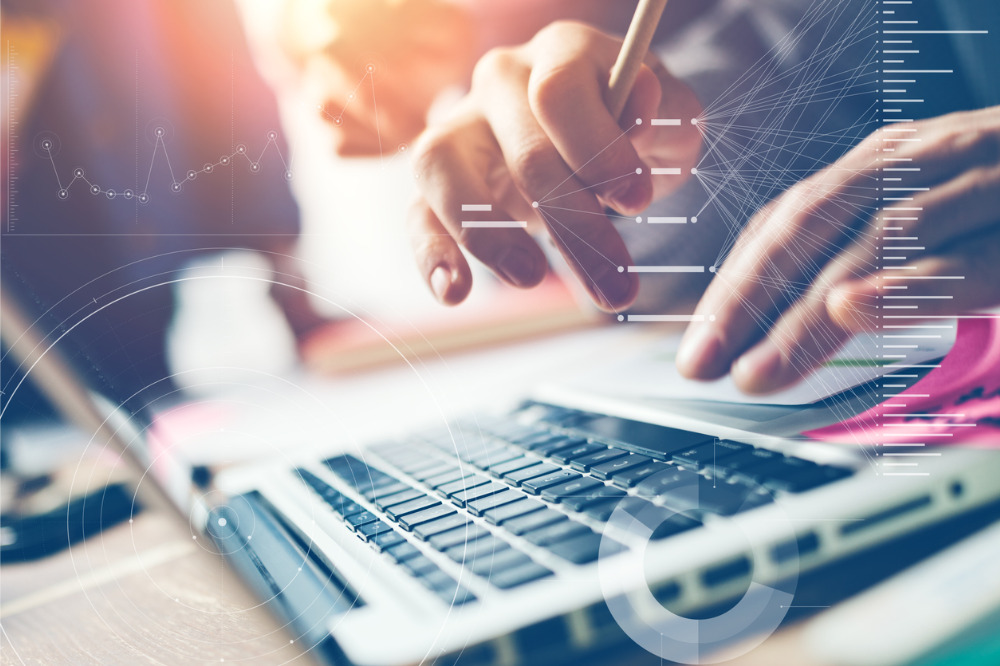 The health and wellbeing of school leaders is something peak performance researcher Dr Adam Fraser takes very seriously.
After all, he has dedicated years of his life to researching how to reverse the worryingly high levels of stress, anxiety and burnout felt by thousands of principals across Australia.
When Berry Public School principal Bob Willetts engaged Dr Fraser in 2018 to use his research, The Flourish Movement – an initiative that has come to have a profoundly positive impact on principal health and wellbeing – was born.
The first Flourish group was conducted on the NSW South Coast where Willetts and a cohort of principals helped fine tune the program to suit the needs of educators everywhere.
According to research by Deakin University, the program has seen a 91% increase in boundary strength (not letting work affect family), 50% increase in time spent on strategy and a decrease of 20% in stress levels.
It's results like these that give Dr Fraser high hopes for the program in 2021, but he acknowledges the toll that this year has taken on Australia's school leaders.
"Our research shows the principals have done an amazing job of handling 2020. The only area they are struggling in is managing the sheer exhaustion. They have been through so much this year," Dr Fraser told The Educator.
"Bushfires over the Christmas break meant they came back to the new year less rested than they normally are. Then they go into a global pandemic and faced the biggest change in the way they work in their entire career [remote learning]".
Dr Fraser said constant change, having to support so many people and the big decisions they had to make have all taken their toll on educators.
"Term 4 is always a tough term but this year that has been dialled up to a new level. They are just tired and need break and a lot of self-care".
The program encompasses three phases; research, intervention and re-testing – all of which are designed to help participants understand and overcome the issues affecting them the most.
You cannot pour from an empty cup
Dr Fraser said he has been developing recovery strategies that highlight the importance of regular self-care.
"One thing we focus on in The Flourish Movement is the concept of making recovery a consistent habit," Dr Fraser said.
"What drives burnout is that people think recovery is something we do when we go on holidays. Most principals flog themselves during the term and then recovery in the holidays".
Dr Fraser said the Project's research shows that in order to achieve great wellbeing, principals need to do short, regular and consistent bouts of recovery.
"Recovery is something you need to do each day, each week and each month," he said.
"Daily, principals need to do something that gets them in a deep state of relaxation, such as relaxation or meditation, for five to ten minutes. This trains them to turn off and relax".
Dr Fraser said principals also need to do something each week that energises them and makes them feel 'alive'.
"In other words, an activity that fills up their bucket, it can be anything a hobby, getting in nature or connecting socially with people," he said.
"Finally, each month they need a day of intentionally being unproductive".
Dr Fraser said principals also need a day where they have no agenda or plans.
"Principals should schedule a day where they have nothing to do, no one to look after and nothing to achieve," he said.
"This day is incredibly important for principals as their lives a so jammed packed with tasks and looking after so many people. This day is incredibly restorative".