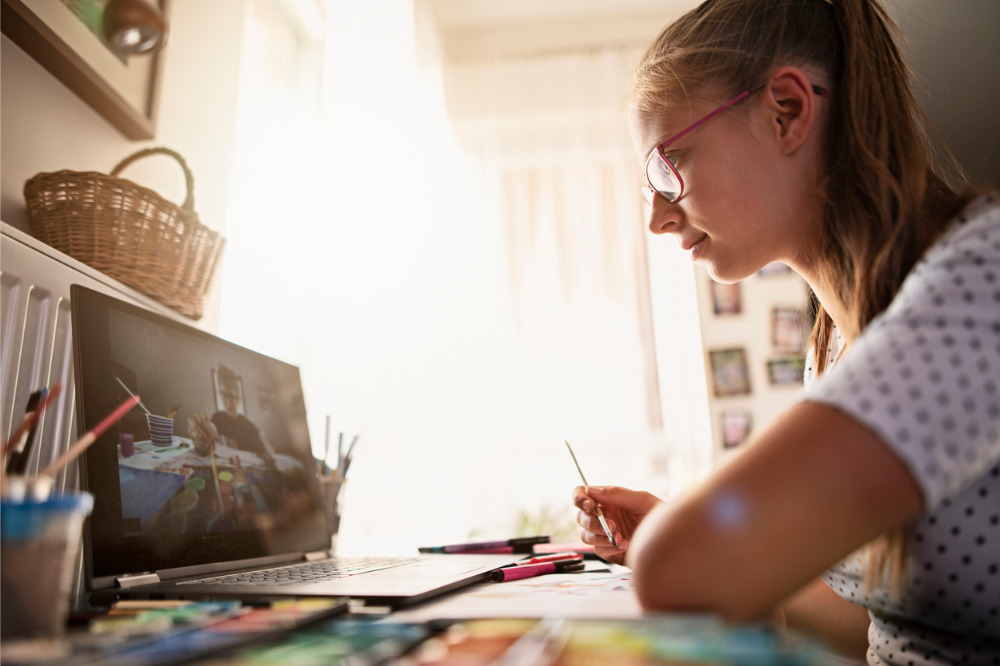 Last year, an OECD report found that Australia's 15-year-olds have been experiencing a marked decline in reading skills, and a new study shows the trend is likely to improve any time soon.
Recent analysis of PIRLS trend data in IEA's Compass Brief Troubling trends: An international decline in attitudes toward reading found that overall, attitudes to reading in grade four students and their parents have been declining over 15 years, since 2001.
According to the data, students' attitudes to reading decreased in 13 out of the 18 countries participating in all study cycles, with parents' reading attitudes also decreasing in 14 out of 16 countries participating.
Furthermore in PIRLS 2016, on average, 36% of parents in the 46 countries answered there was not a device available at home for their child to read eBooks, and 62% of school principals responded that their school did not provide students access to digital books, highlighting some difficulties to address for studying literacy at home.
This comes as a UNICEF report found at least a third of the world's schoolchildren have been unable to access remote learning during COVID-19 due to a lack of digital resources.
IEA Executive Director, Dr Dirk Hastedt said the report calls into question the willingness and propensity for reading at home during the pandemic.
"Reading at home has never been more important than in the pandemic and declining reading attitudes call for policymakers to re-evaluate policies to encourage more reading, with wider campaigns which also involve parents," Dr Hastedt said.
He pointed to a key finding from PIRLS 2011 that children tend to share their parents' positive reading attitudes and behaviours.
"The pandemic has led to more time being spent at home between parents and children, which leads us to question whether this will have in turn led to more opportunities for parents to encourage positive attitudes toward reading," he said.